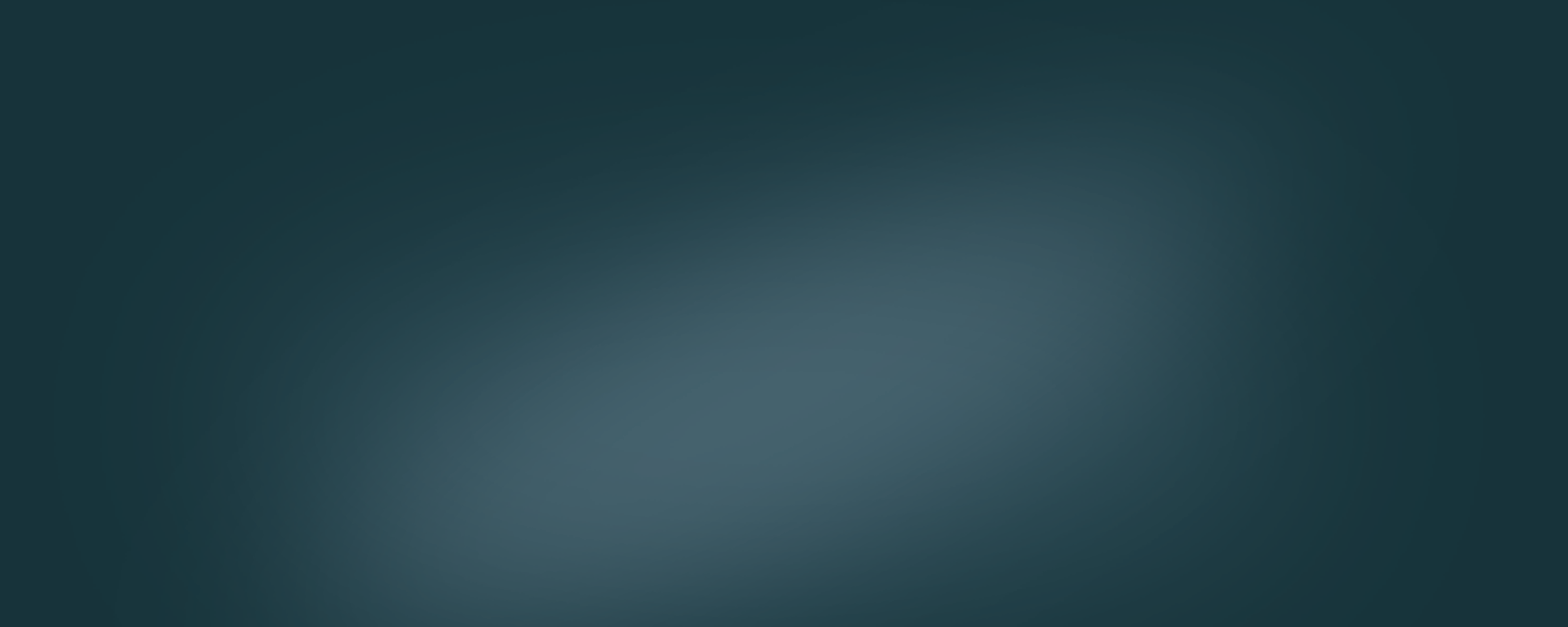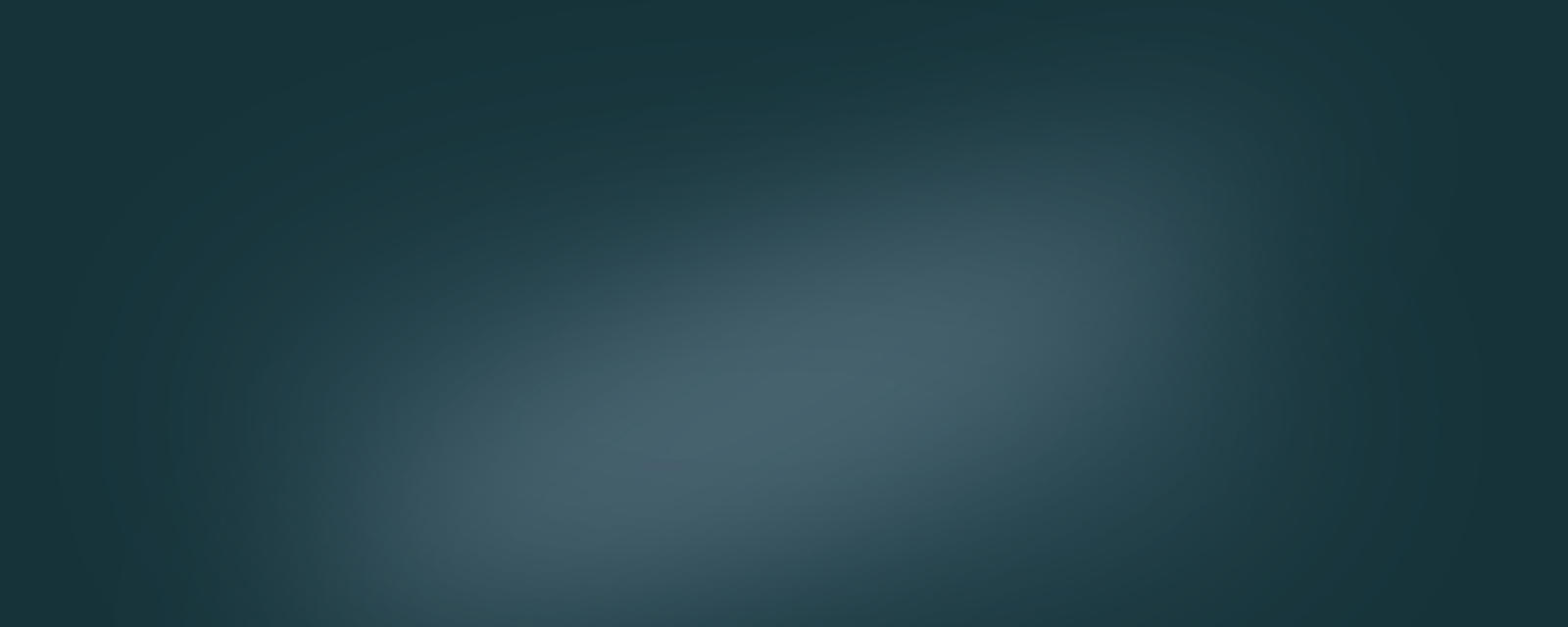 Click Consult engages with leading legal firm, DWF
Nov 12th, 2014
At Click Consult, we have a wealth of experience in delivering search marketing excellence to brands operating within a variety of competitive verticals
---
From Dutton Gregory Solicitors to Danielle Cohen Immigration Law Solicitors, our experience within the legal sector is particularly strong. Today, we're delighted to announce that we are adding another legal firm to our portfolio: DWF. Indeed, we have engaged with the leading legal firm to work on its on-page and off-page organic search strategy.
Our skilled team of in-house organic search professionals will be conducting on-page and off-page audits on the brand's website and bringing their expert knowledge to the campaign, with the aim of enhancing DWF's organic search visibility.
DWF has over 2,500 employees situated in 12 locations across the UK and Ireland and is a key player within the legal advice industry. The award-winning legal brand boasts over thirty years of experience and is proud of its ability to offer a highly efficient, personal service to clients.
Our CEO & Founder, Matt Bullas, commented on the newly founded partnership earlier today, announcing his pride in our team's ability to "build relationships with a diverse selection of brands". Matt also said that we are looking "forward to helping DWF enhance their online presence" and that we "hope to continue expanding our client base."
On our mission to be a thought leader, we have written a comprehensive eBook '18 Digital Marketing Tips for the Legal Sector', which provides a rich resource for legal brands looking to get started on enhancing their search marketing strategies.
After our recent high profile client wins including ABTA, Manone Medical and Hearing Aid Org, we're thrilled to be adding DWF to our portfolio of clients. We're looking forward to working on this campaign and building a long-lasting relationship with DWF.
---