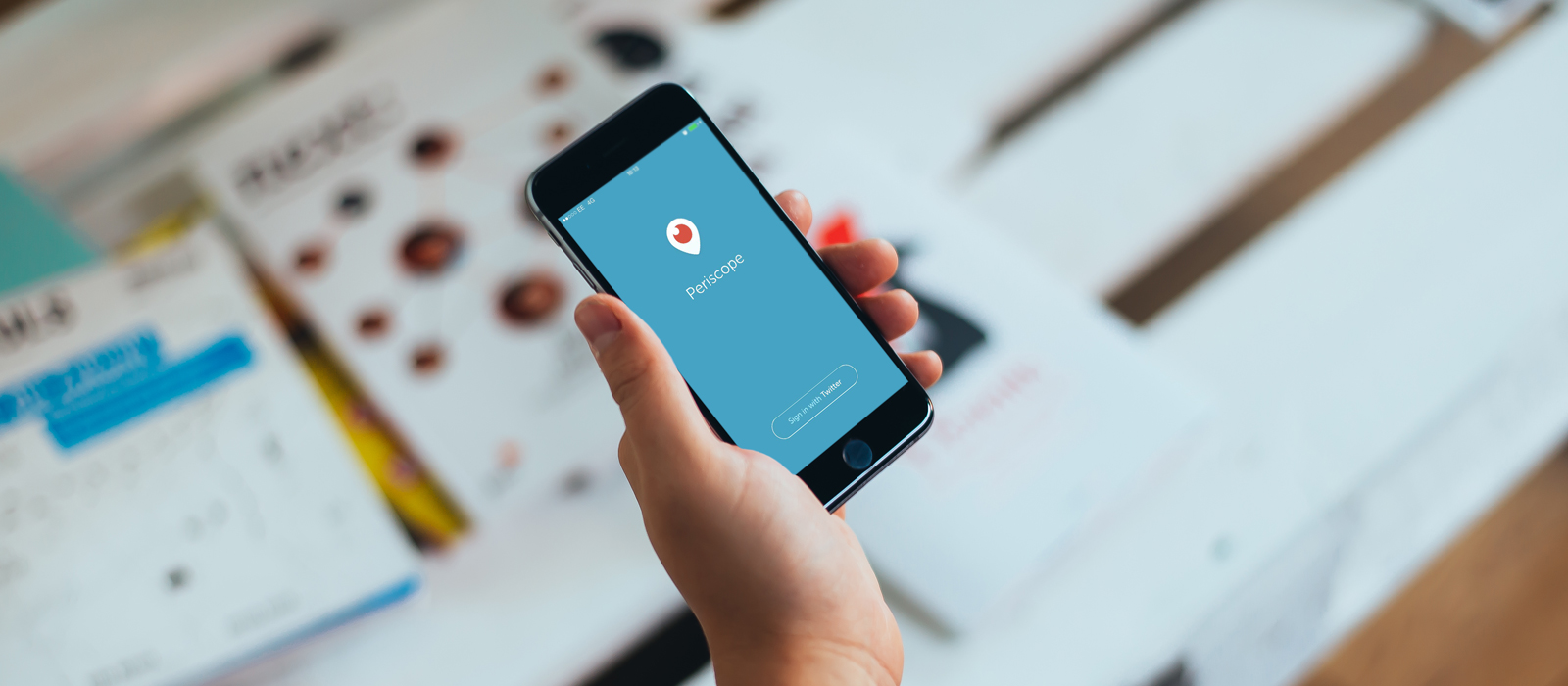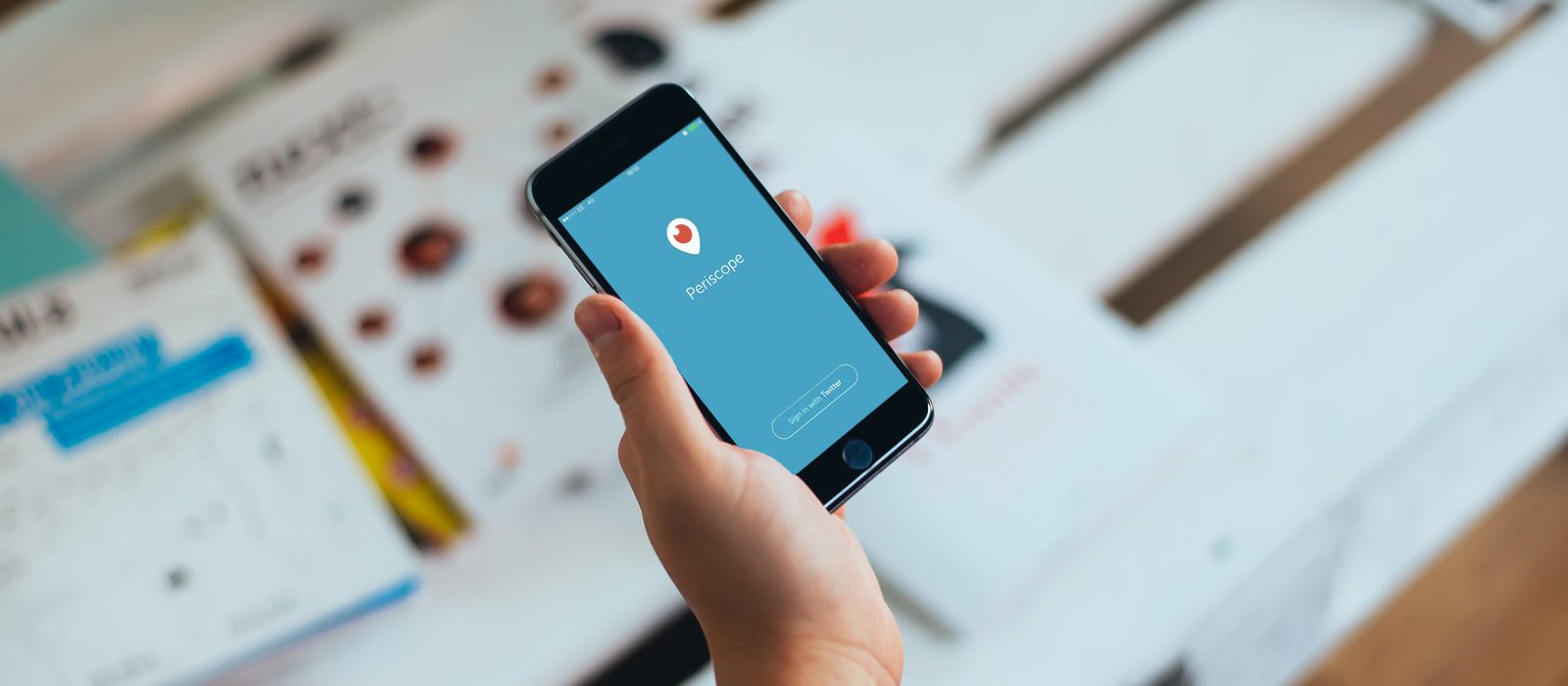 Is Periscope Twitter's saviour?
Mar 27th, 2015
Twitter has launched its own live video broadcasting app, and I have to say, it's nice to see a former leader in the field of social media push the envelope a little further, even if the technology is not actually that new
---
What is Periscope?
Periscope, which was purchased by Google in January of this year. follows on from previous live streaming applications such as Qik, Kyte and Ustream to name but a few. But Twitter's official launch and announcement yesterday has made people take note of the live broadcasting opportunities for content and social.
Following on from Meerkat, which was launched in February this year, Periscope allows the user to live broadcast from their phone. Twitter's pitch for the application: "Periscope lets you broadcast live video to the world. Going live will instantly notify your followers who can join, comment and send you hearts in real time," explains its App Store listing.
---
Periscope lets you broadcast live video to the world. Going live will instantly notify your followers who can join, comment and send you hearts in real time
---
What can Periscope do?
Like Snapchat, a video content application, Periscope can also push private broadcasts; it requires a little playing around, identifying appropriate users, but on first impression of the application, this is adding a whole new layer to the micro blogging and video experience.
It's not actually a surprise that video applications, and more importantly live streaming, is starting to become mainstream. There have been previous applications, but few have had the integration with Twitter allowing access to its search functionality and therefore seeing what people are looking for. This will allow a variety of different users to target specific people for the right content.
Each broadcasted video will also last 24 hours as well as the original video being saved to the camera roll; watch out for re-publications and plenty of trials that may include the household pet, freakish British springtime weather and the marvels of food photography going horribly wrong.
---
What does it mean for social and for content?
There is now a need for the end user experience to be full of captivating and rich content led material. Social has created a noise which is hard for channel operators to break through in recent years, causing significant drop out in user engagement and experience compared to when the platforms originally launched.
The online video star to social savvy brands can utilise the streaming application in a variety of different ways, from Q&A's to spontaneous live broadcasts; think product launches or announcements from the head of marketing that could cause a stir in the social sphere.
In my honest opinion, there are two key areas where I think Periscope has the potential to land a knockout punch.
1. Periscope has the potential to launch citizen led journalism to dizzying new heights, especially if you look at the media landscape as it stands today. There will be no need to upload to YouTube or ask for an editor's opinion; Joe Public can push content to the wider world and broadcast events as they happen, something that even the 24 hour news outlets currently struggle to deal with.
2. Like Instagram hearts or Facebook likes, Periscope is going to give marketers the opportunity to measure real time social engagement. For each live broadcast, dependent on topic and who is actually broadcasting, it opens up the door to users being targeted for genre specific content, and this is the real development for content and social marketers which we didn't previously have.
Watch out for the trials, the successes and failures, the live broadcasts from inside a purse or trouser pocket and even the innocuous live stream of someone being pranked. Periscope won't change social but it's just made it a load more fun!