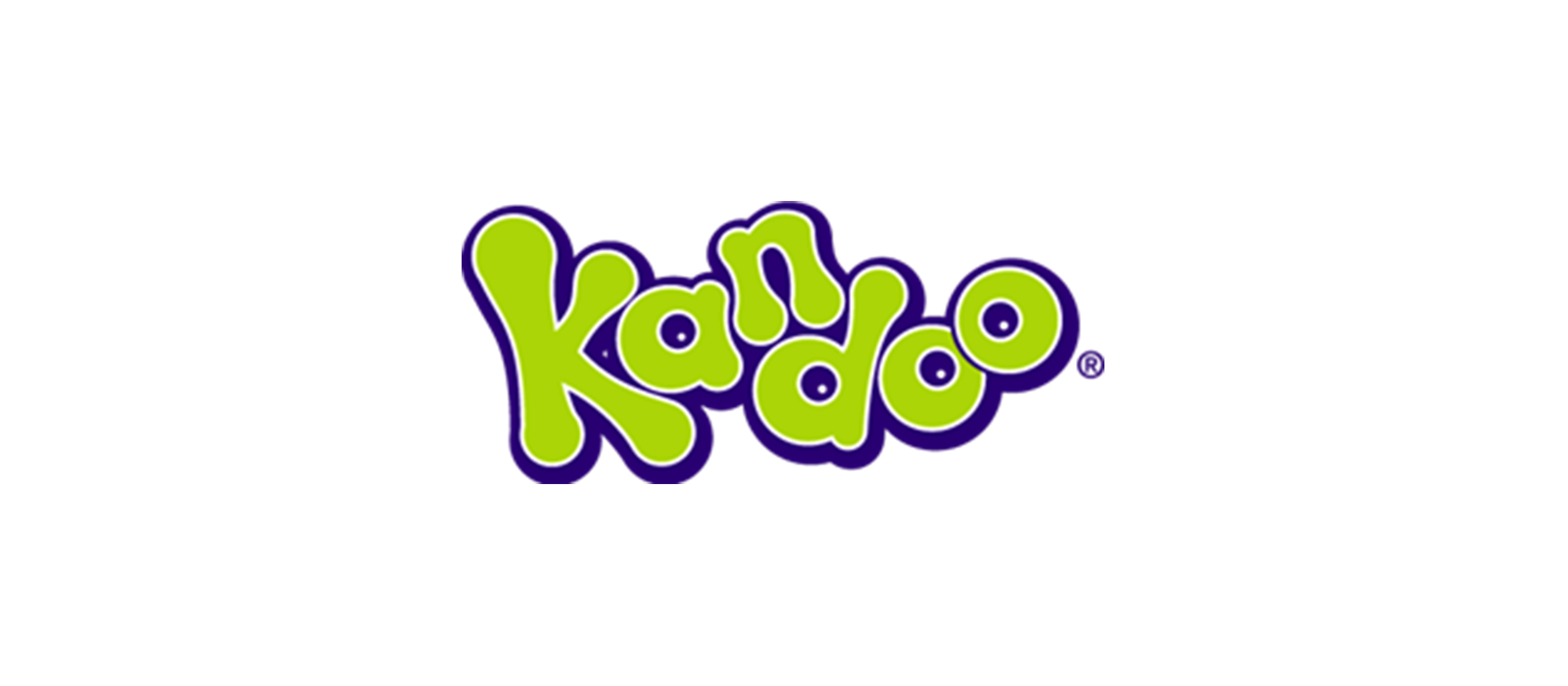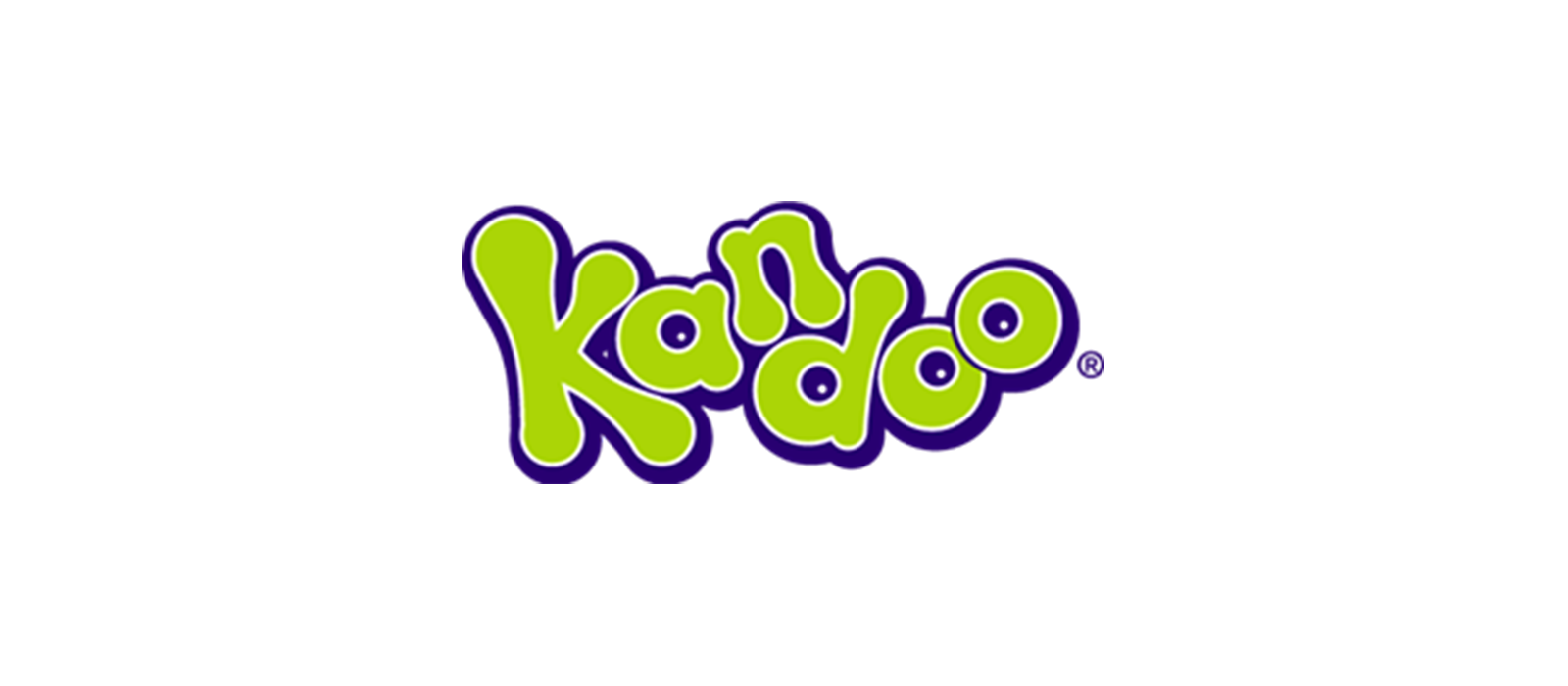 Kandoo engages with Click Consult for social media marketing strategy
Jun 27th, 2019
Kandoo Wipes, a leading manufacturer of toilet wipes and bathroom toiletries for children, has appointed Click Consult to manage its social media campaigns
---
Kandoo's mission is to help foster independence and good hygiene practices among children. Its product range is free from harsh chemicals and its toilet wipes are biodegradable, flushable and cleaning up to 30% better than toilet paper. Their wipes are made from plant based cellulose fibres, making them kinder to the environment and containing no plastic.
Kandoo Wipes, a Proctor & Gamble brand, has been licenced to Ceuta Healthcare to market, produce and sell across Europe and the Middle East.
Matt Bullas, CEO of Click Consult, says:
"We're delighted to be partnering with Kandoo to help them enhance their already impressive social visibility.
"Our award-winning social and content marketing team will be creating content assets and using social promotion for the brand across 11 countries (including the UK, Spain, Ireland, Germany, France, Portugal, Greece, Malta, UAE, Switzerland, and Belgium) and in 8 different languages."
Click Consult's multi-award-winning agency's client portfolio also includes Kwik Fit, Liverpool ONE, Chill Insurance, and Viessmann.
---
Need help with your search marketing? Why not get in touch? Or subscribe to our newsletter for industry leading insights.