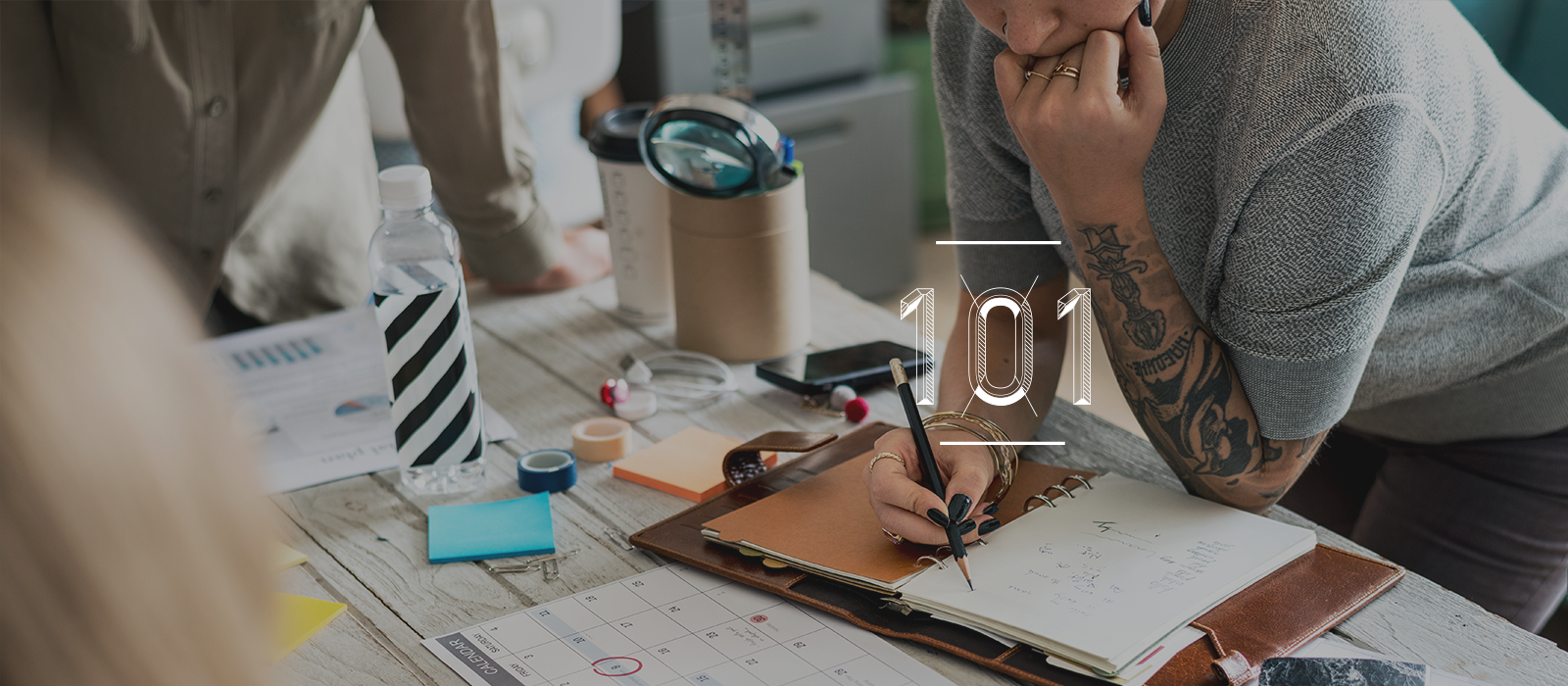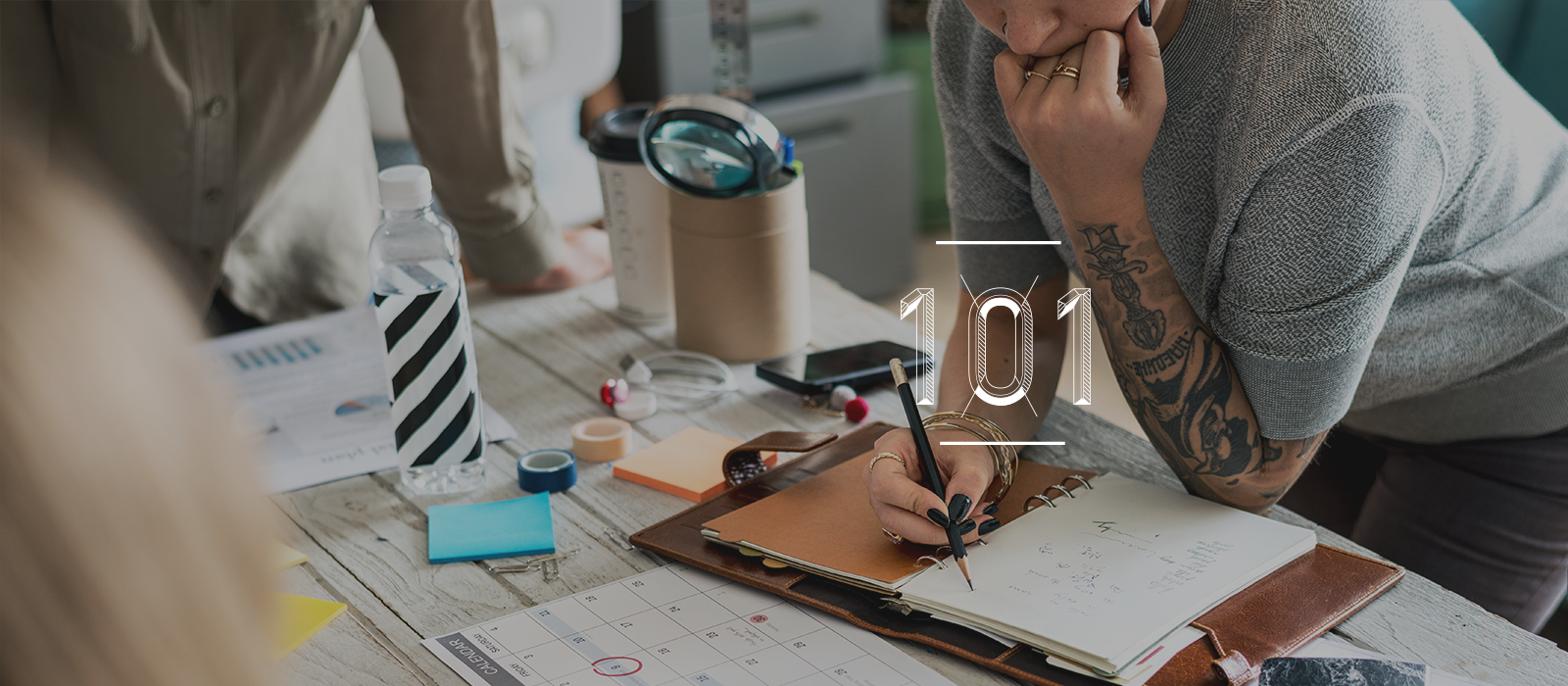 101 – The importance of a building a content calendar
Dec 31st, 2018
We all know the importance of content and its effect on search engine optimisation (SEO), but one thing that is often missed is the best way to collect, curate, create and share your content. For this you'll need a content calendar
---
As regular readers will know these 101s look at the best ways to implement various parts of your search and digital marketing strategy and over the course of the following blog post we'll look at the main reasons and benefits for creating, updating and using a content calendar.
Organisation –
If the content that you create is engaging and relevant it will become an integral part of your business development. It will help to build brand awareness, harness the power of keywords in SEO and can encourage consumer engagement. For this to all work you will need to have a lot of content and it will need to fit the brief of being informative, engaging shareable and relevant.
The use of a content calendar will allow you to organise all of your work and will make it easily accessible. You can set up a calendar that covers the content that you already have, the content that you need to produce and is a place that can also hold all of the social links, links to images and URLs so that you can practice good internal linking.
A blog post that contains information about one of you products or services can be a useful tool to provide the reader with more information and may be the difference between a conversion or a customer dropping out of the sales funnel.
Businesses will have a set tone of voice and depending on the size of the business it may be a case that there are only one or two people working on the content for your site, blog and social media. If this is the case it is inevitable that there will be periods of annual leave, this could be a business critical consideration. If you are organised then it will be much easier for another member of the team to pick up on the content creation and sharing. Businesses, especially those online are no 24/7 operations so you must have a system in place that's works even when there are changes in personnel.
Time management –
Time is precious and as we mentioned in the earlier section the ability to access huge amounts of information quickly and in an organised manner is very important. If you are able to search within the calendar and find a useful link or image quickly then you stand the best chance of providing a good user experience (UX).
Another time saving is that within a content calendar you could incorporate 'ideas tabs' so that others within your organisation are able to quickly generate content or so that they're able to read up on related research that might be of use.
Another thing you can do from a central calendar is include new social media posts about your new blog content as well as always share and re-share older pieces that are timeless, relevant and up-to-date.
Your content calendar should also include key local, national and international dates to ensure topical content is covered. Dates such as Valentine's Day, Christmas, Black Friday, bank holidays, and business anniversaries, should all be included so you have topical content prepared and the dates don't catch you out. This forward planning is a great way to save time.
Competitor analysis –
Competitor analysis is nearly as important as content when it comes to a successful SEO strategy.
A great way to do this is by looking at the keywords and industry updates that they (your competitors) are using and that resonate with your audience or potential audience.
Looking for keywords that you do not rank for but for which others do is imperative. This data will give you great examples of potential keywords that could be valuable to your business and the types of content your competitors are using to rank for those keywords. Once you have this information you can break it down into three distinct groups.
First you can place the competitors with the most shared keywords into a group. These are the brands or businesses that are perhaps your biggest competitors. These businesses will be proven in terms of the traffic that they receive and you can learn from the way that they produce content.
The next group should be the competitors that have a high amount of total keywords. These are the businesses that you can assume have already done a large amount of research and that have cast the net over a wider set of parameters. This is useful research for you to compare to and which you can base content  on, filling any gaps.
The final group are the competitors who have the highest volume of traffic. You can use a number of platforms, such as Searchmetrics to run a competitor analysis. This allows you to see the traffic and the visibility as well as the winners and losers in terms of keywords. This insight will give you a list of potential low hanging fruit and will also point out where you can create content that will aid progress in terms of your rankings.
Social –
One of the best ways to generate relevant traffic to your site is to make sure that you content is shareable and that you have a social media plan. Making sure that you are able to plot a course for every piece of content you produce is vital.
You can use your calendar to make sure the write text, images and links are in the right place and that they are different for each of the social media platforms. Writing these posts out once saves a huge amount of time and it's far easier to make small tweaks to an original piece of social copy, with the relevant links and images, especially as you look to engage or re-engage with your audience.
---
Click Consult is proud of its strategic approach to search and believes that pushing the boundaries of best practice forward is an important part of what makes it an award winning search marketing agency. To find out what Click Consult can do for your brand, contact us today; or for actionable industry insights, check our blog or resource pages.