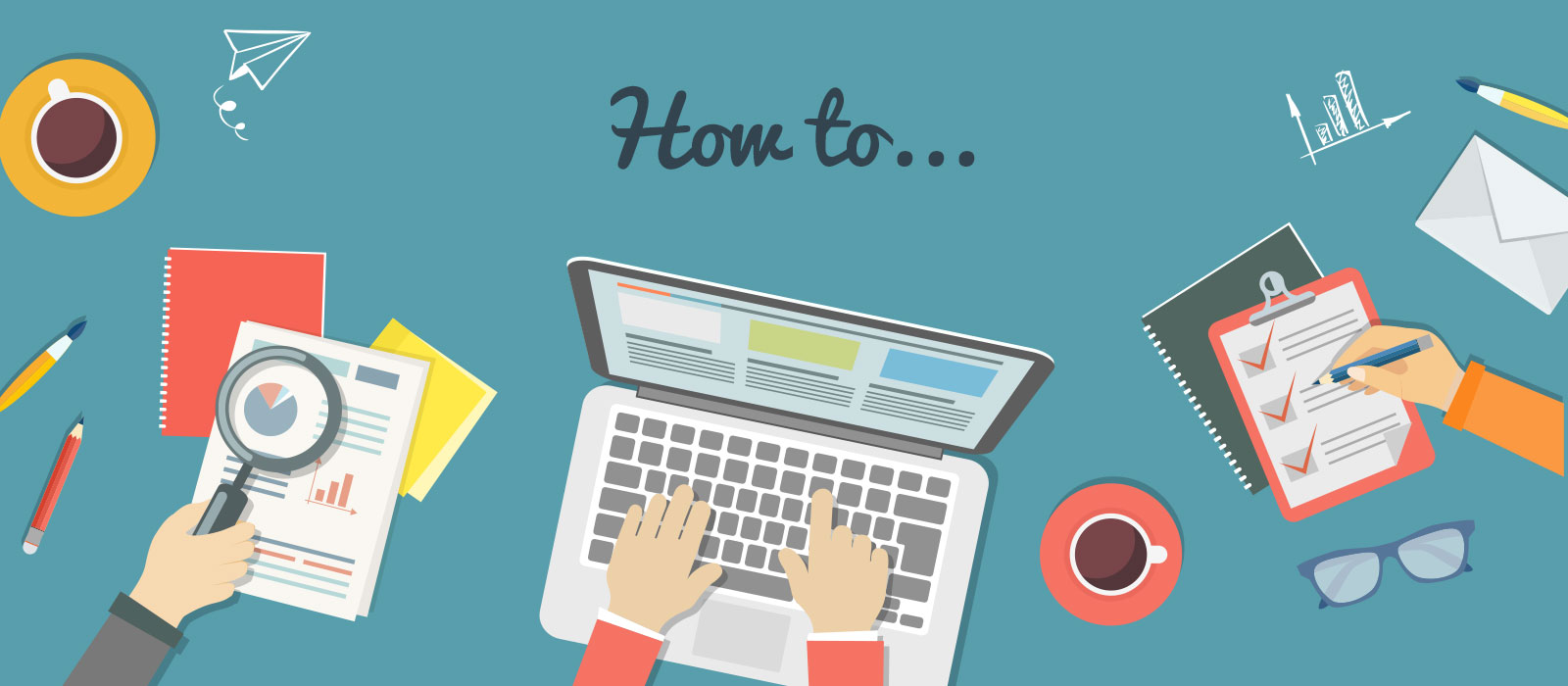 How to plan your content
Dec 11th, 2015
Content marketing has become so mainstream in the UK that 30% of companies employ content professionals in-house, according to research on the UK's content culture
---
However, while we're creating a lot of content as a nation, we're hardly spending any time planning or measuring its success. In fact, over 60% of senior marketers say the biggest challenge to content creation is no clear strategy or direction.
Why do you need a content plan?
A documented plan provides you with structure and focus, and gives everyone involved in creating content (contributors in different teams, designers, those involved in sign-off, etc) with a common point of reference. It also helps to :
Ensure consistent brand messaging
Align content activity with your marketing calendar
Allocate your resources more effectively
Coordinate the different departments or individuals involved
Identify gaps and inspire new ideas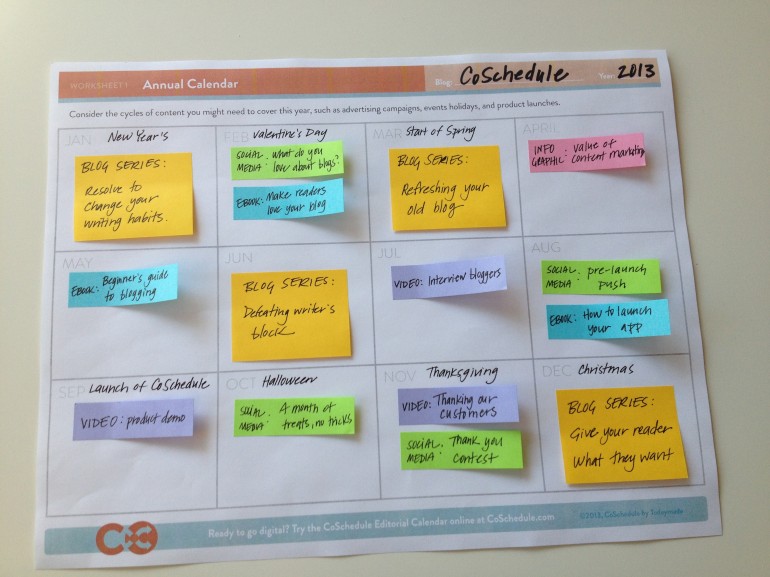 Source: CoSchedule.com
Your plan can be as simple or as detailed as you need it to be, as long as it provides you with structure and focus and is flexible enough to allow for ad hoc opportunities and changing priorities.
---
What you want to achieve?
Here's an exercise familiar to every marketer: clarify your objectives. This will help to focus your content ideas to ensure relevancy, as well as
What messages do you want to communicate and image do you want to convey?
What behaviour do you want to drive? What action do you want customers to take?
How will the content support your wider marketing strategy and commercial goals?
How will you measure success?
Common objectives include increasing traffic to your website; driving conversions (sales, sign-ups etc); and creating brand awareness.
---
Know your audience
To hit the mark with your content, you really need to know your audience inside out.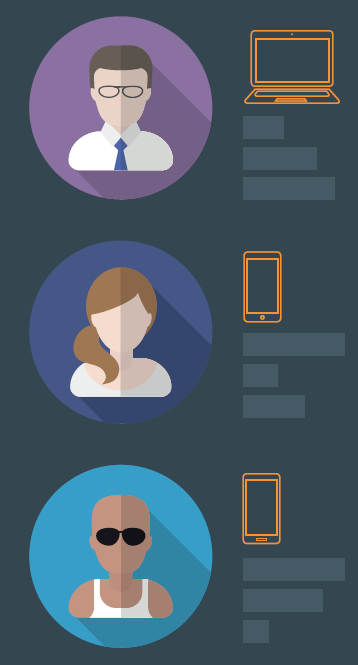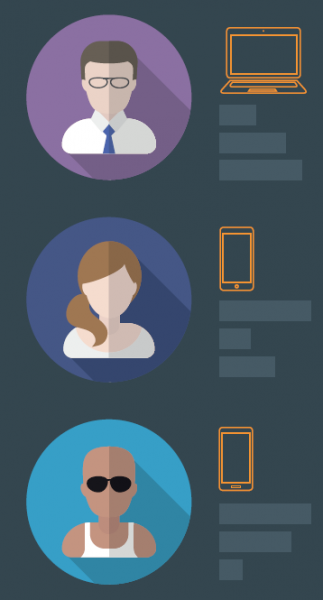 Identify customers' values, goals, challenges and interests. Which brands do they follow? Are they members of any groups or forums?
Create engaging content that meets their needs. How do they interact with or share content? This will help you to identify the type of content that resonates, in terms of preferred format, length, tone of voice
etc.
Deliver it in the optimum format, place and time. How do they use the internet? Which platforms and channels do they use? When are they active online (times/days/frequency)? Knowing where and when they hang out online will help you to determine the best methods of distribution for your content.
You probably already have a clear picture of your target market's demographics. If, like many marketers, you've created buyer personas, which give a snapshot of your target customers' purchasing patterns, interests, motivations, and challenges, now's the time to dig them out. Any existing research will form an excellent basis for you to dig a little deeper into your customers' online behaviour and identify the right topics, formats and distribution methods for your content.
Treat your research as an ongoing process; it's important to keep your finger on the pulse to pick up on emerging trends, find inspiration and act on new opportunities. Every piece of information you can gather about your audience is gold dust.
---
Get inspired!
Now you've put the groundwork in for your content planning, it's time to identify ideas for captivating content. Here are some top ideas for getting your creative juices flowing…
Mine your own industry expertise. You and your colleagues are probably sitting on a wealth of valuable insights just waiting to be channelled into consumable content assets.
Google Adwords Keyword Planner. A secret goldmine of topic ideas. Also check out Google Trends.
Monitor social media. LinkedIn Groups and Twitter's powerful search function in particular are excellent for exploring popular topics and discussions and uncovering trends.
Keep an eye on your competitors. Look critically at both what they are doing well and where there's room for improvement and use this to refine your own content tactics.
Survey your audience. Take the direct approach and ask existing and potential customers about the kind of content they'd like to see using tools such as SurveyMonkey
or Google Consumer Surveys.
---
Keep experimenting and testing
Don't be afraid to experiment with new ideas and approaches. Measure the impact of each piece of content so that you can do more of what works.
---
Become a content marketing expert
Download our eBook, which contains loads of practical tips and advice to make content marketing work for any business, on any budget.