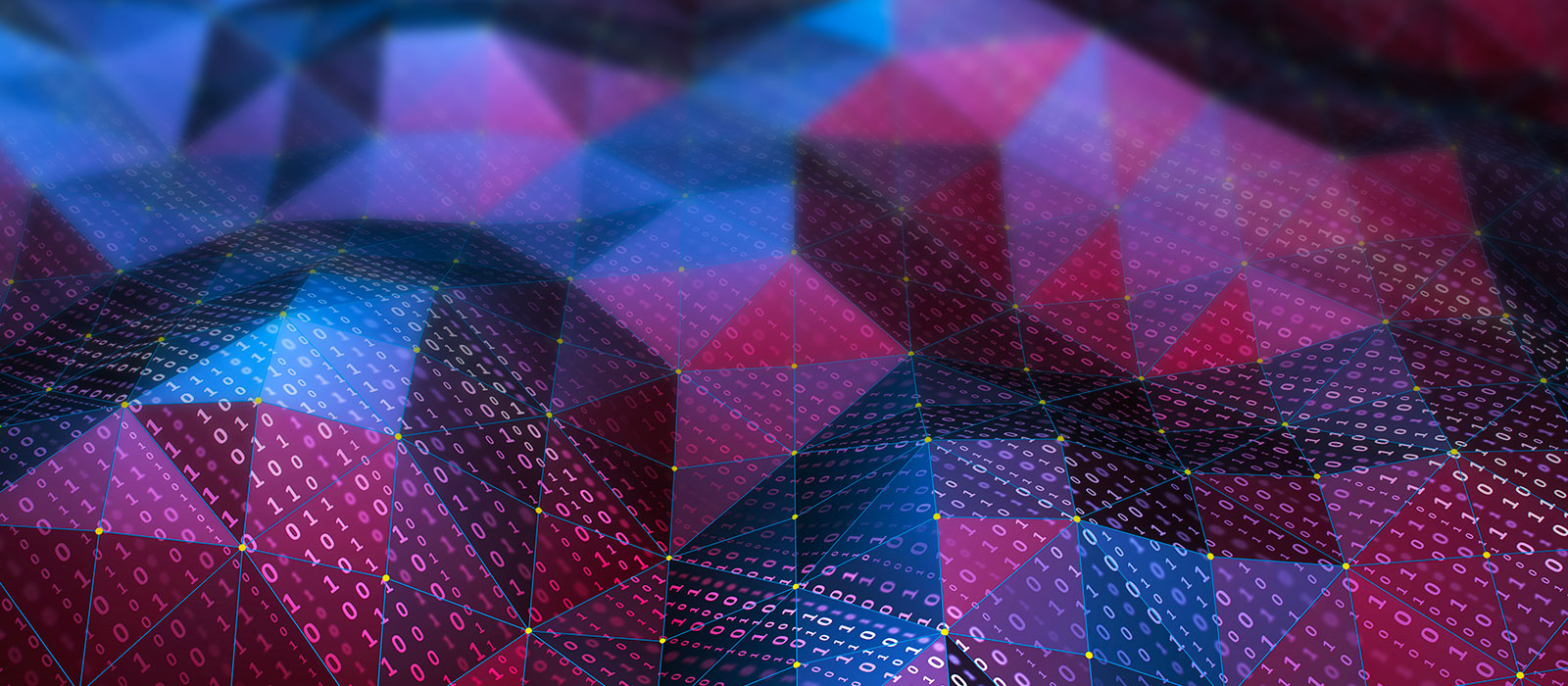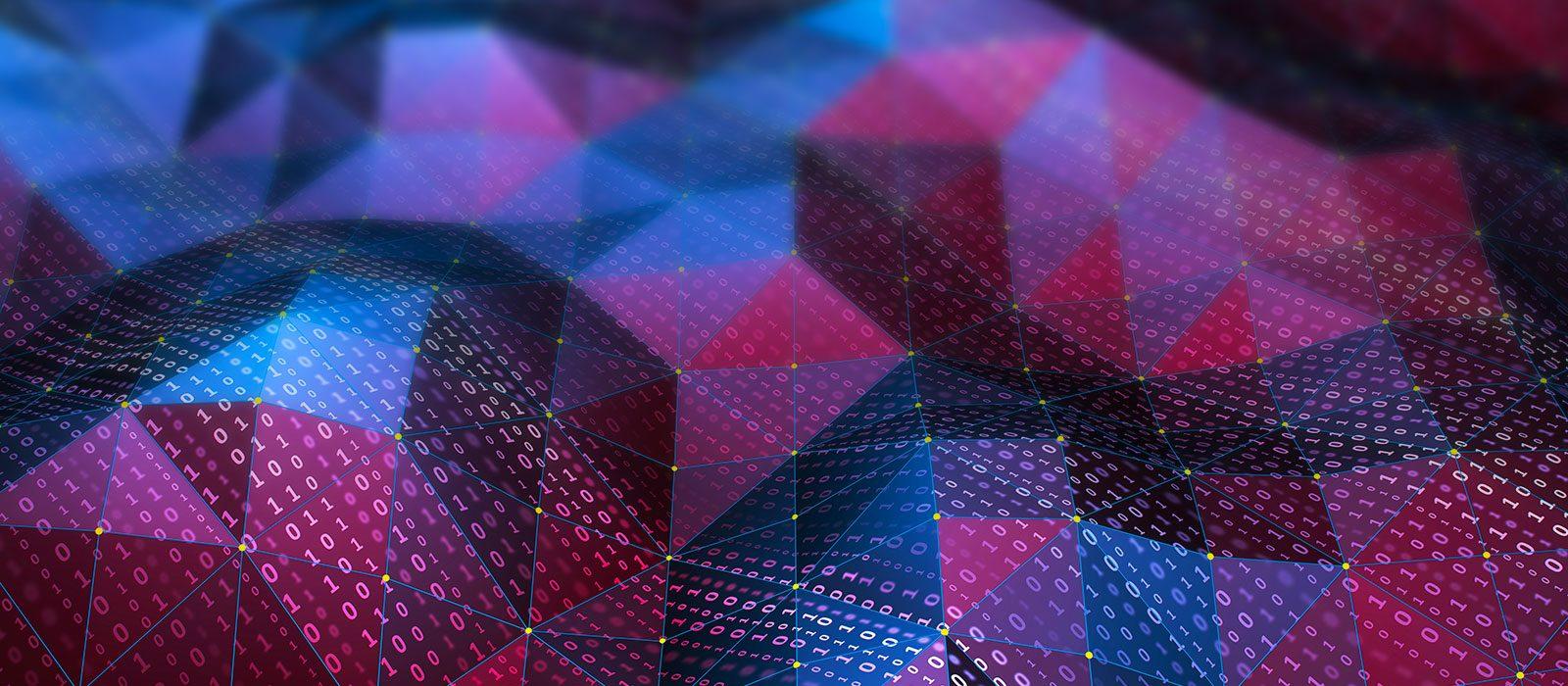 Structured data and schema extensions will play a vital role in the future of search
Jun 19th, 2018
Following the announcement by Bing at SMX advanced that they would begin support to debug and view JSON-LD markup in Bing Webmaster Tools, Bill Slawski has published his talk from the conference and provided another priceless deep dive into markup
---
It's a drum we beat regularly, but while Click has been emphasising the importance of structured data for search – both in the present and to its future, it is great to see our predictions borne out by developments in the industry.
For anyone interested in structured data – and in search more generally – Bill Slawski is a must follow. One of the first and foremost writers and researchers of SEO, and his attention to detail is what makes the work he does on his site SEO by the Sea worth following.
The reason I mention this is that at the same conference Bing was making their announcement about increased support for structured data, Slawski was giving a talk on schema markup and structured data which referenced a provisional patent filed by Google, titled: 'Extracting Patterns and Relations from Scattered Databases such as the World Wide Web.'
The case Slawski makes in the text of the talk is that schema markup allows for the entire web to be treated as a scattered data-base – with algorithms mining data from all over the web and all over the world to return the best answers to any query through the construction of relationship ontologies.
I've made the case before that schema markup is going to be the foundation of voice first search, but it is – as can be seen from recent developments and Slawski's dissection of various Google patents – also directly involved in another of the trends that have presented themselves over the last few years, that of Google seeking to become an 'answers engine'.
By using schema markup to make an easily digestible scattered database of the web, constructing ever increasing and comprehensive ontologies, Google is not only ensuring that it will be able to answer most queries, but also that many website visits will be avoidable (furthering the work already done by in SERPs answers and rich results).
---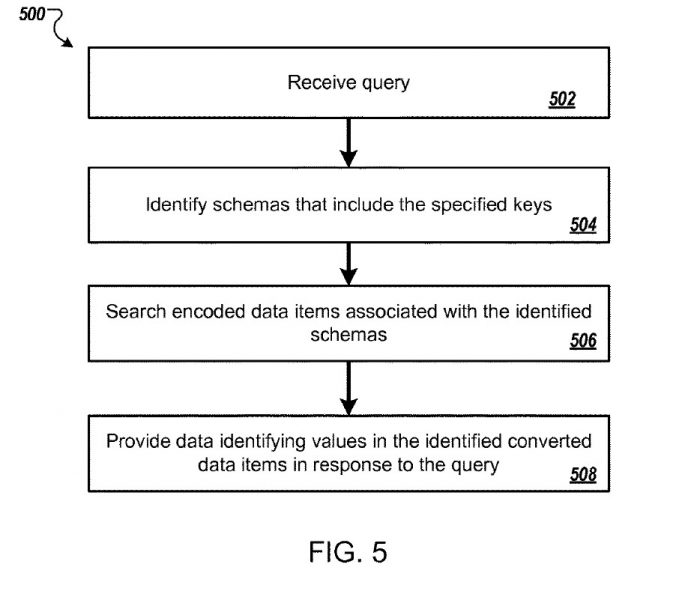 ---
How this shapes the future of search will take a while to find out, but with voice search set to account for 50% of all searches made by 2020, there has to be a push from Google and other search engines to increase the speed at which we are organising the information in this scattered database.
It's no surprise, therefore, to see Google and Bing double down on the use of existing schema and in the creation of extensions. Whether or not spoken queries lead to the necessity to use a screen as part of the follow up, or a visit to a site, Google as an answer engine is going to fundamentally alter the main function of many brand's website.
With all this in mind, there will be a need to upskill staff or hire more JavaScript knowledge at many in-house and agency teams to ensure that the correct and latest markup is being used – as well as to participate in the construction of industry specific extensions in the hope of being at the forefront of the coming changes, rather than having to react to every new extension.
As I've said before, the search marketing industry needs to meet machine learning in the middle and invest more time and money in learning to speak the language of the algorithm as we wait for it to master ours (something brought a little closer this week by IBM).
---
Keep up to date with the latest search marketing news and reviews by subscribing to our blog – or contact us to see what we can do for your brand.