Pinterest is a powerful platform, frequented by engaged visitors full of intent. That's why we wanted to show you how to optimise your Pinterest content and strategy for visual discoverability and performance…
An incredible 93% of people use Pinterest to plan purchases, and 83% of weekly 'Pinners' have made a purchase based on 'Pins' (ie, posts) they saw from brands. 
That means businesses with great content on Pinterest, and a sound strategy to engage with the right people, have a great opportunity to drive brand awareness, website traffic – and more importantly sales.
As social media platforms go – and especially since Instagram exploded onto the scene – people don't talk about Pinterest as much anymore but, even as a relative oldie, having been launched back in 2009, its value isn't lost. It's just been quietly working away in the background on its main USP: its powerful visual search engine. 
The future of search is visual
Visual search is an emerging development in the world of artificial intelligence (AI) and machine learning (ML) which has the potential to revolutionise how consumers find and buy products. 
"The future of search will be about pictures rather than keywords," Pinterest CEO, Ben Silbermann declared in 2019.  And, as 62% of Millennials and Gen Z desire the ability to visually search over any other new technology, there appears to be weight behind that claim. Alongside Google, Bing and Amazon, Pinterest has already developed significant capabilities in this area and could comfortably be described as the leader in this field. 
As evidence of this, in 2017 Pinterest completed a deal with Target to embed its Lens visual search technology within Target's apps and website – an example of how brands can incorporate visual search options as a way for customers to browse products easily on their site.
Another thing Pinterest has going for it is its universal appeal, having made significant gains in a wide range of age groups. In fact, according to a recent report from eMarketer, in 2019, Pinterest overtook Snapchat as the third largest social media platform in the US.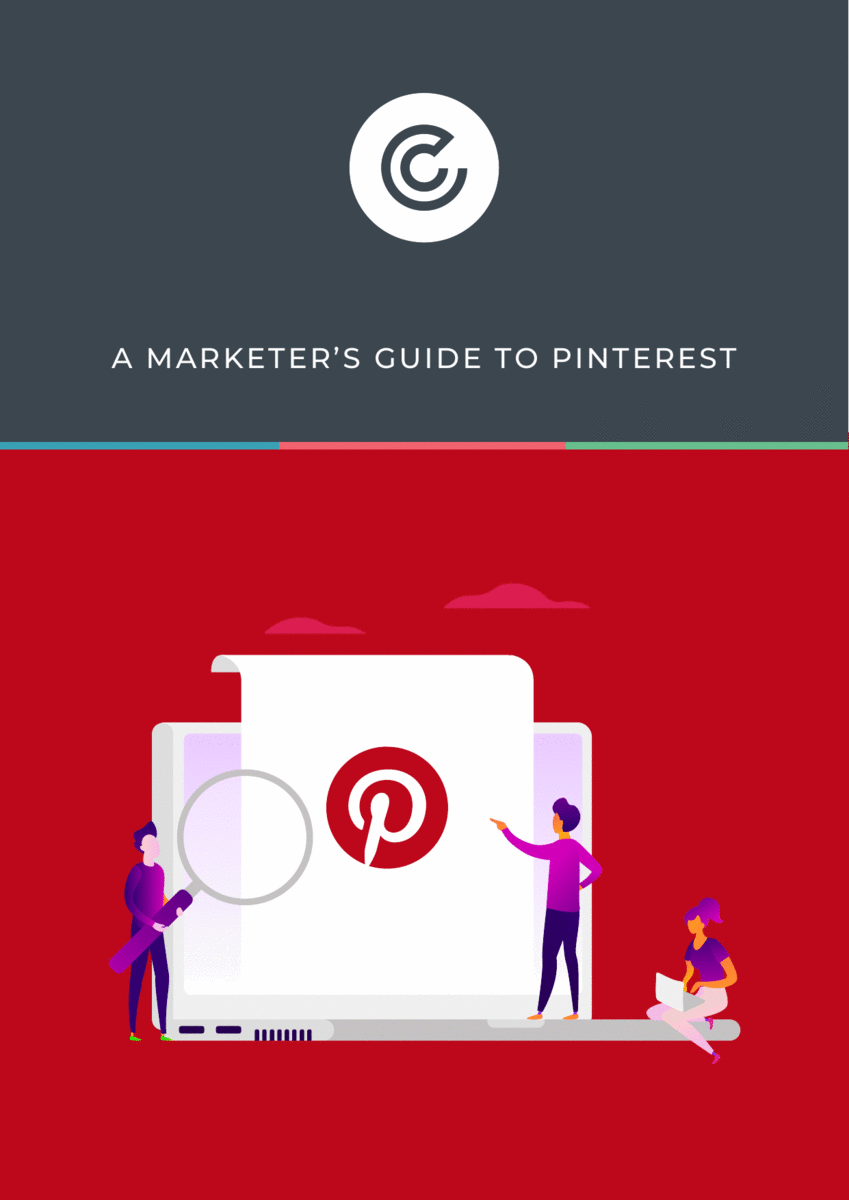 A Marketer's Guide to Pinterest contains
How to be part of the Pinterest community
Why Pinterest content has a longer shelf life than other platforms
Optimising your Pinterest profile
Creating Boards
Keyword optimisation
Monetising your pins
Don't miss the opportunity to drive brand awareness, highly qualified website traffic – and more importantly sales. All you need to create and share great content on Pinterest, and have a sound strategy to back it up.