See how our social media campaign delivered 2440% increase in impressions
---
About Oxfam
Part of a global movement for change, Oxfam seek to empower people to create a future thatis secure, just, and free from poverty. Oxfam use a combination of public education, rights-based sustainable development programs, campaigns, advocacy, and humanitarian assistance in disasters and conflicts – they seek to challenge the structural causes of the injustice that is poverty, working with allies and partners locally and globally to change the world.
Oxfam's purpose is to help with the creation of lasting solutions to their concerns and when they approached us to help them raise their brand profile, social media presence, online visibility and their revenue we were only too happy to help.
Campaign Overview
For the Dressed by the Kids 2017 campaign, Click Consult was approached by Oxfam to build upon the success of last year's campaign and to promote awareness through social media and online influencers and blogs. This was done through Click's expertise in creating and nurturing blogger relations, social media and video creation.
Objectives
Our objectives at the start of the campaign were created after various meetings. We looked back on the campaign for the previous 12 months and as a result we were able to set new target for the 2017 Dressed by the Kids campaign. Below is a representation of the targets that were agreed and the actual results delivered.
The results so far
Last year the 'Dressed by the Kids' campaign was a huge success and the results were very promising but this year we saw an increase that nobody could have expected. Looking at the headline figures for the campaign in terms of the assets, bloggers and impressions, it is clear to see that the targets were surpassed. This has led to a huge increase in both the visibility of the brand and the donations.
---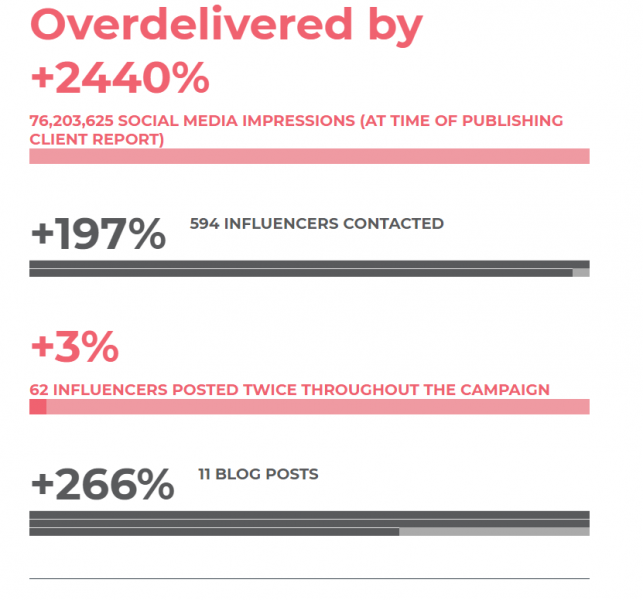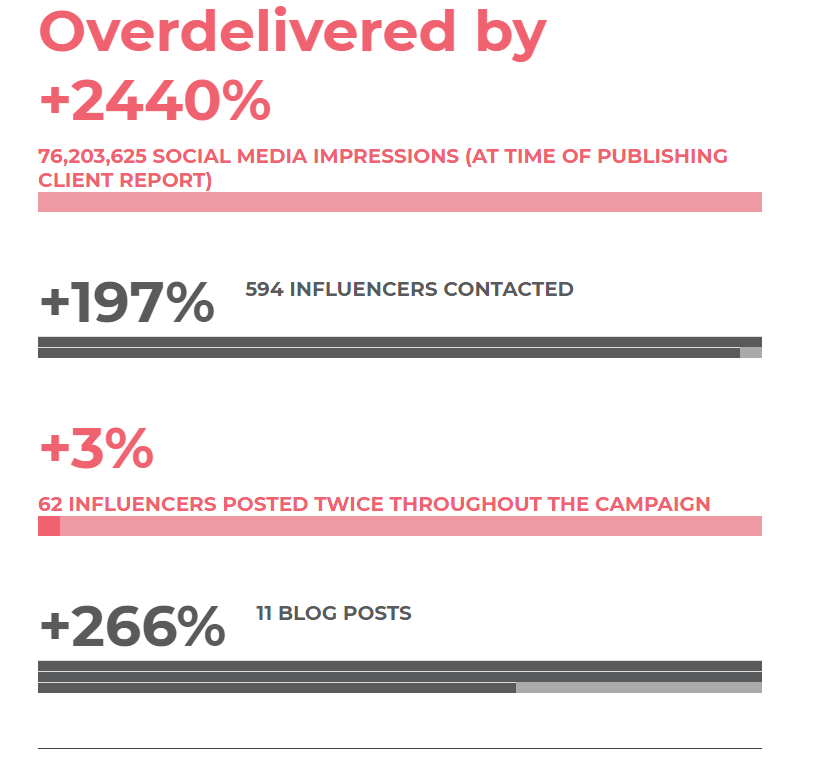 ---
Download this case study