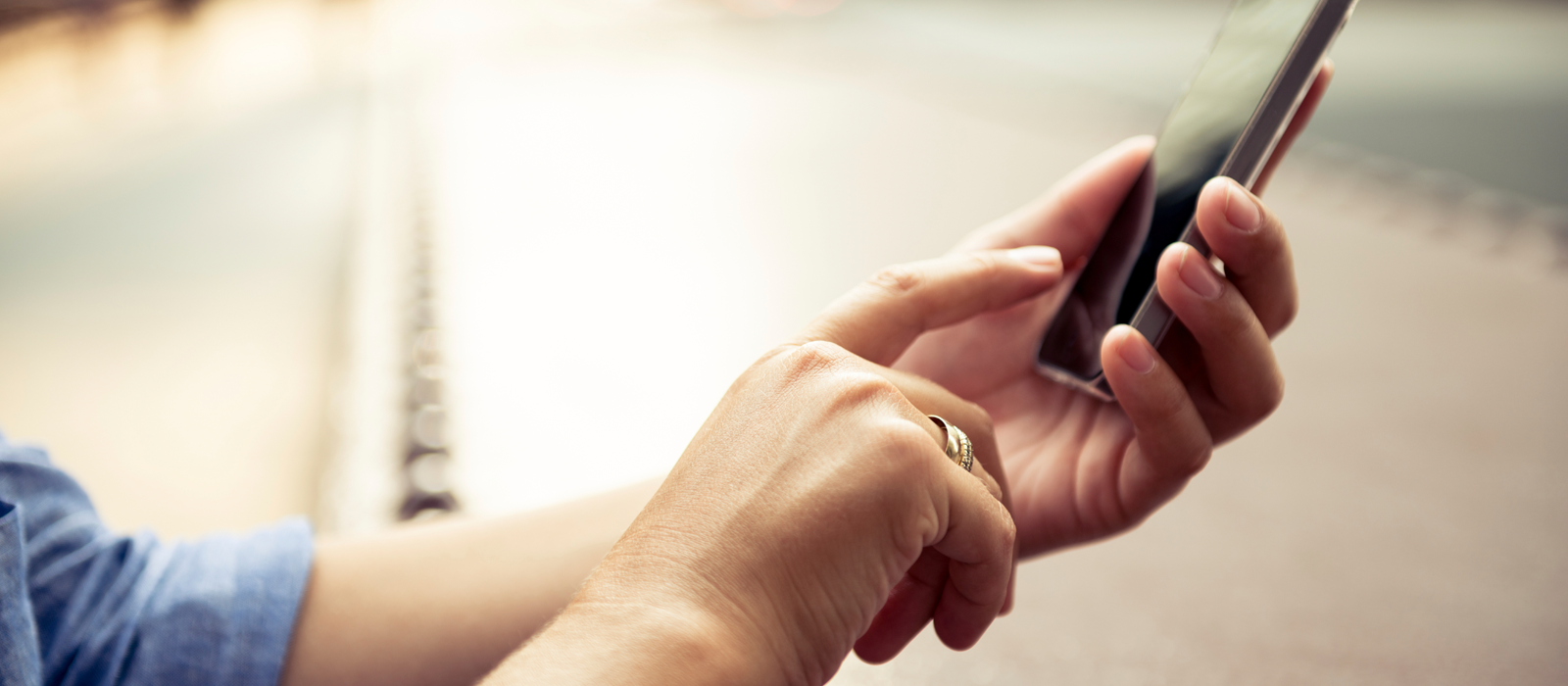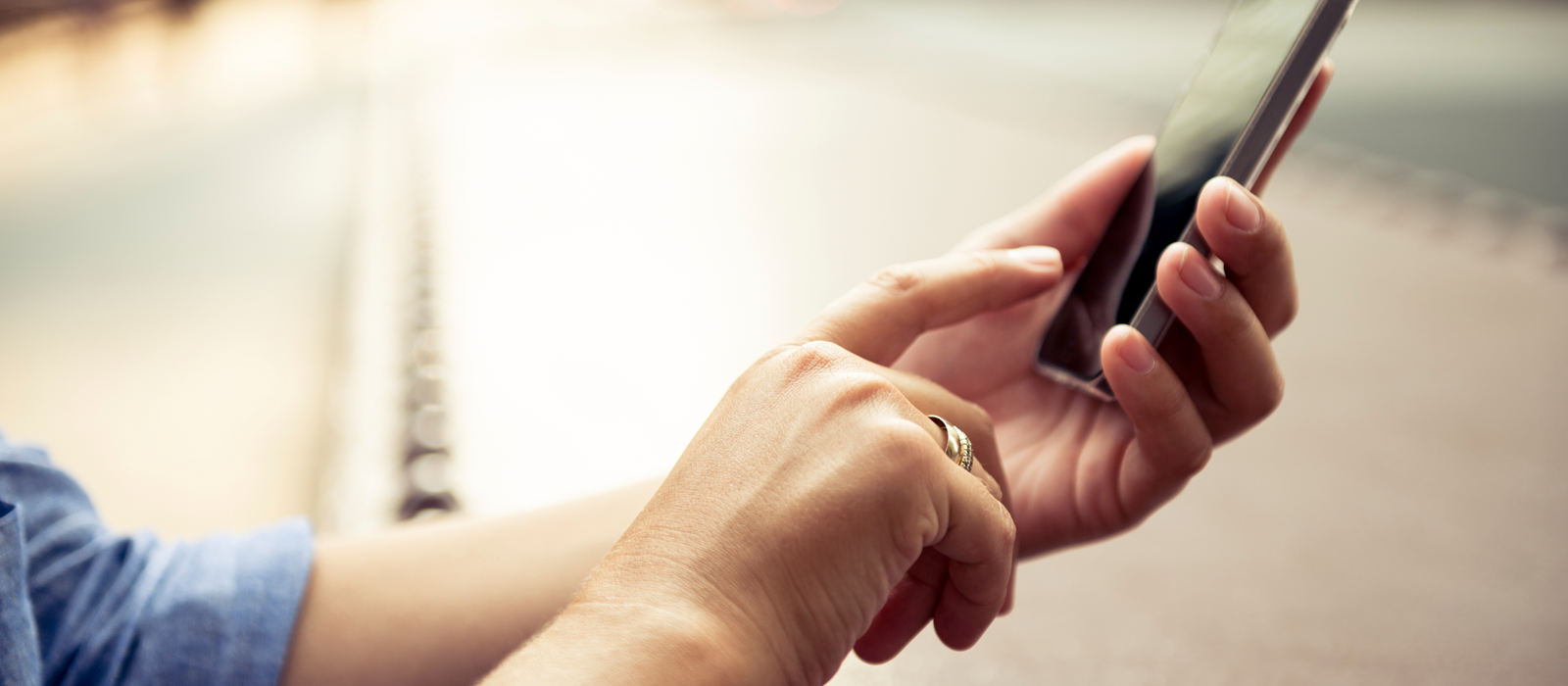 Bing Ads: Catching up or too far behind?
Jun 15th, 2015
Last week, we heard from a US-based Bing Account Manager about new paid search features available in beta across the pond. Is Bing catching up to Google and taking advantage of some of its weaknesses?
---
One tag fits all
Universal Event Tracking (UET) is becoming a more powerful tool, importing data such as bounce rates and multiple goals tracking directly into the Bing Ads interface. You will only need to edit this code for value tracking, which is an additional push code found on the Bing Help Centre. This will be an important code in your repertoire as it will assist in the collection of remarketing data just like analytics has begun to do.
Bing Auction Insights
This can be a very powerful tool if used correctly and Bing have recognised that some users struggle to use the tool to its full potential. Bing Auction Insights attempts to display data in a way that could start the basis of your competitive research. As with Google Auction Insights, it displays similar metrics with auction insights available at keyword level. But the display and capability of using the data exceeds Googles current set up. The insights report can be viewed week by week using custom date ranges to see how your metrics show over time. This is a nice feature that will allow for further market share insights over time. The compatibility of the auction insights with Bing Intelligence allows for new layers and analysis to be created.
New Bing Shopping feature
The new shopping feature is still foreseeable in the future but is expected to have a package of new features that will rival Google's. It uses the base of Google's set up with individual listed products, separated by a product category renamed to category levels and controlled by priority settings between ad groups. The new set up provides a much more complex filtering system with the ability to filter by brand or even custom labels which have become an effective grouping attribute in our feed optimisation service and tool.
But last and certainly not least, the opportunity to import shopping campaigns from Google is a powerful tool. This simplifies the process and is a good starting point as the bids will remain the same and then can be optimised to suit the different demographics of the network. We have been warned to ensure the migration has correctly worked before setting live.

An example of how product ads will look on Bing – no great surprises
Remarketing for search
This is another feature that is currently on pilot. Just as with Google, the targeting settings remain as target and bid and bid only, it also allows for bid adjustments and can be used at keyword level. The option to use customised ads at differing levels of remarketing is an interesting strategy to consider as the further down the funnel the user, the stronger the call to action should be. This is easily implemented using the mentioned UET tag and will allow for creation of lists such as cart abandoners and recent convertors, however the custom lists combined with customised adverts will give greater scope on potential performance improvements.
The big questions remains: when will all of these features, particularly Shopping Campaigns, be available in the UK?