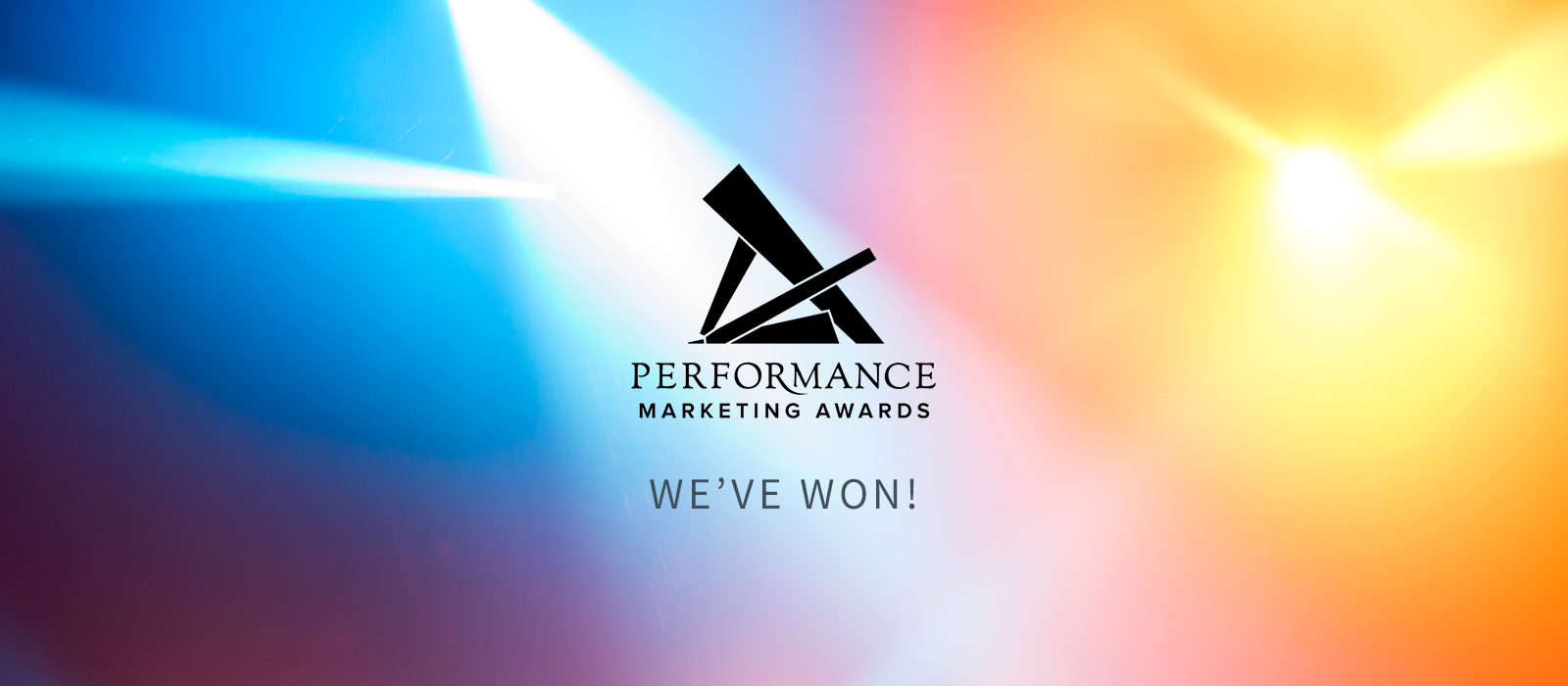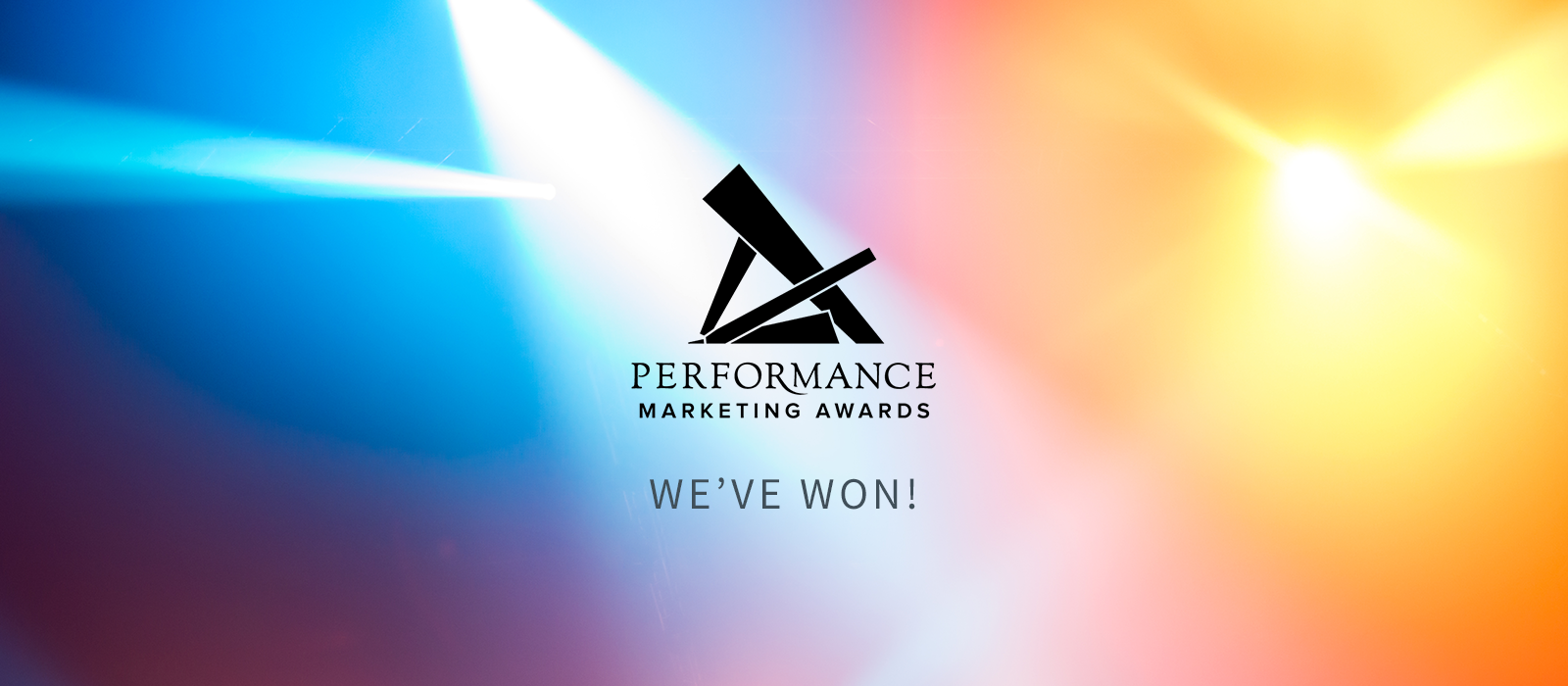 Click Consult win big at PMAs!
Apr 25th, 2018
If the early award ceremonies are any indication of what's to come, 2018 could end up seeing Click Consult's biggest haul of awards so far
---
While the PMAs fall outside of what seems to have become a kind of award season in the marketing industry (generally late summer/autumn), they are by no means an easy trophy to pick up. It is for that reason that it's a tremendous privilege to announce that Click Consult has picked up a fantastic award at this year's ceremony.
Represented by Kerry Mullin and the Marketing team's very own Scott Rumsey, the PMAs saw fit to award Click Consult with a highly commended prize for the work we've carried out on behalf of Julian Charles, as well as an overall award for most effective agency. The judges were full of praise in their summary notes for the key win.
---
In what has been a search marketing success story, Click Consult collect this coveted award off the back of a record-breaking year for exceptional client performance, the development of new in-house technologies, and profits and revenue. Winning a number of large contracts, the search specialist agency continues to advocate the benefits of performance marketing far and wide, contributing over a fifth of turnover to results-driven marketing and investing in industry growth through a growing body of research and leading events.
---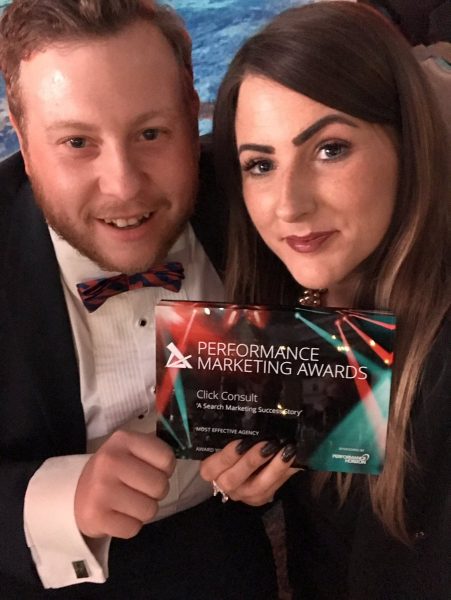 ---
This award is made all the more impressive when you consider the stiff competition Click was up against – beating agencies such as Merkle | Periscopix, iProspect and ROAST to the award on the night.
---
We've really hit the ground running in the first quarter of 2018, with some fantastic clients coming on board and a string of shortlistings for numerous industry awards. This latest win is a testament to how Click Consult is not only growing in stature, but industry recognition – growth that is well deserved, and thanks in no small part to the talented team Click has assembled. The PMAs are notoriously competitive, so to come away with an agency award and a highly commended category prize is a phenomenal achievement.
Matt Bullas – CEO and Founder, Click Consult
---
With another award ceremony set to take place tonight – with Scott and Kerry to attend again, one day older and wiser and with a win under their belts already, we'll see if they can add to the number of trophies they'll be bringing home for Click Consult's 2018 collection.
---
Want to find out how an award winning search marketing agency could help your brand? Why not get in touch? Or for actionable advice from our years of experience – check out our resources.