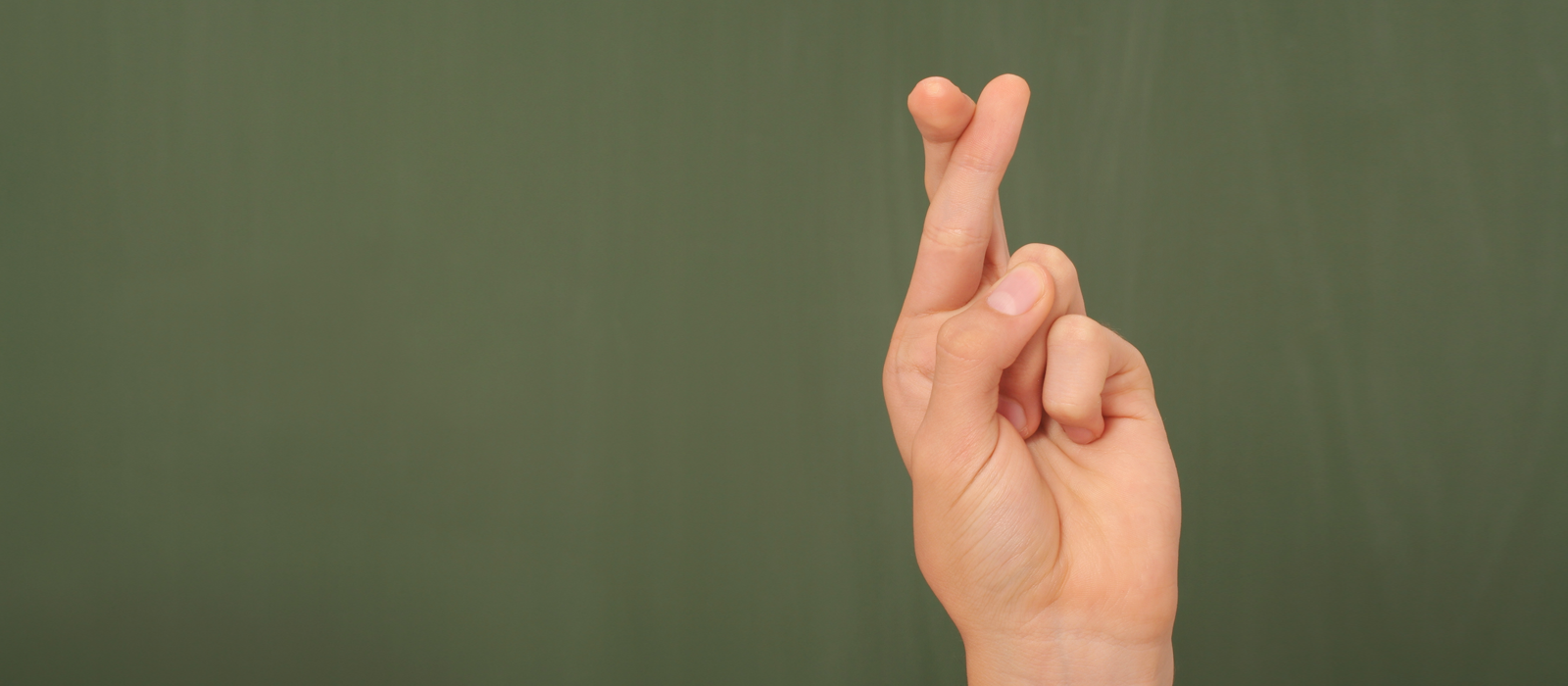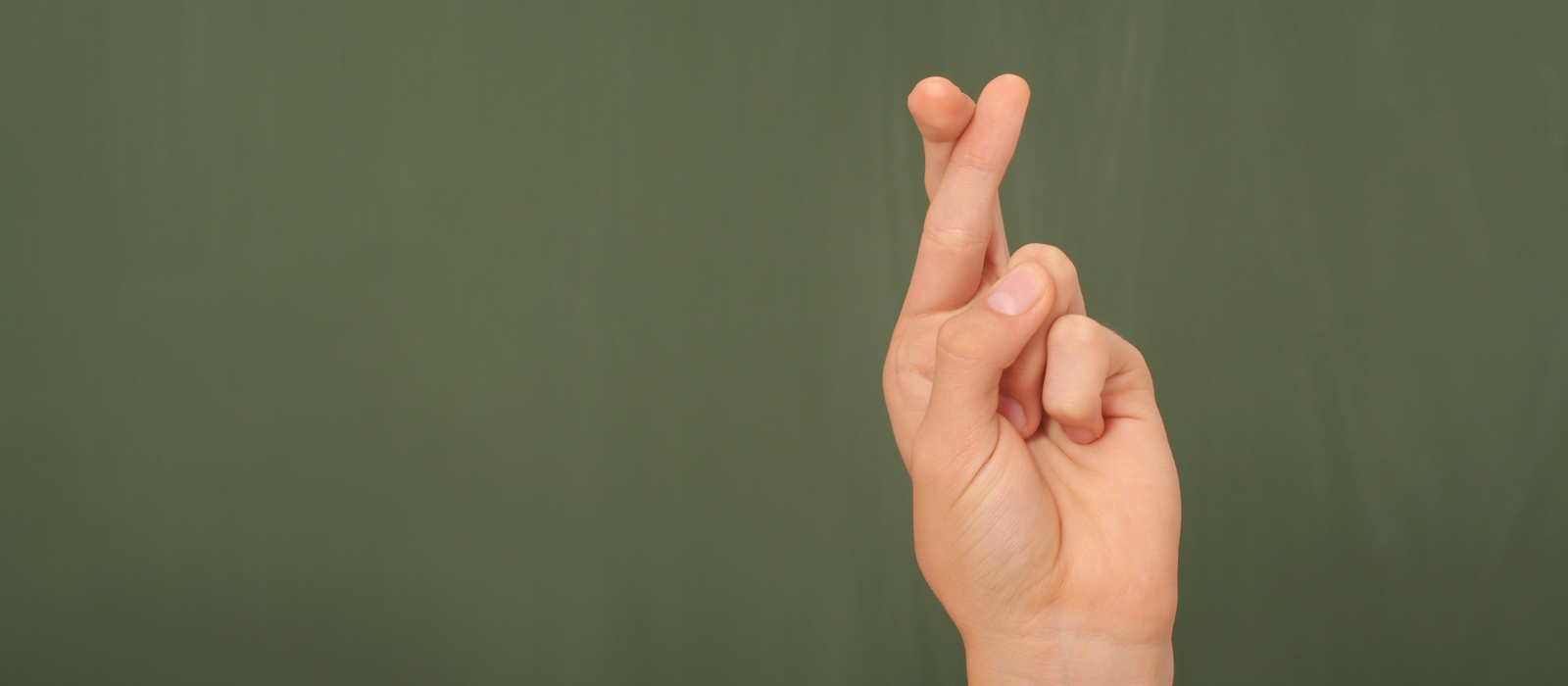 Click Consult's (Not Provided) Count Tool nominated for 2014 BIMA Award
Aug 1st, 2014
Click Consult is proud to announce that our (Not Provided) Count tool has been added to the shortlist for 'Best Microsite' at this year's prestigious BIMA (British Interactive Media Association) awards
---
Back in October 2011, Google announced a big shake up for website owners who were trying to see where their traffic was coming from in Google Analytics. The search giant implemented protocol which dictated that all searches conducted on a secure Google webpage, where a result was  clicked, would not be passed on to the destination website.
In the name of both security and privacy, all of these searches and the visits that they provided would be grouped together in Google Analytics under the keyword "(Not Provided)".
Featuring in the category alongside projects for Adidas, Farrow & Ball and Tefal, the (Not Provided) Count was developed by our experts in organic search in December 2012.
Created with the aim of studying the analytical data of 60 websites and tracking the rise of the "(Not Provided)" keyword and the decline of 'real' keyword data, the microsite has been well received within the industry.
Indeed, many search marketing experts such as Moz's Rand Fishkin, Danny Sullivan from Marketing Land, Barry Schwartz from Search Engine Roundtable and Aaron Wall from SEO Book have all linked to the resources at NotProvidedCount.com in their articles and across their social media accounts.
Founder and CEO of Click Consult, Matt Bullas, said of the nomination: "I'm really pleased with how well the site has been received, and was delighted to hear that the (Not Provided) count tool has been shortlisted for such a prestigious award.
"It really is a testament to the hard work of all those involved at Click Consult and shows us not only to be thought leaders within the world of organic search, but that we can compete in the presence of such illustrious company."
The results will be revealed at the BIMA awards ceremony on September 18th 2014 in London.
---