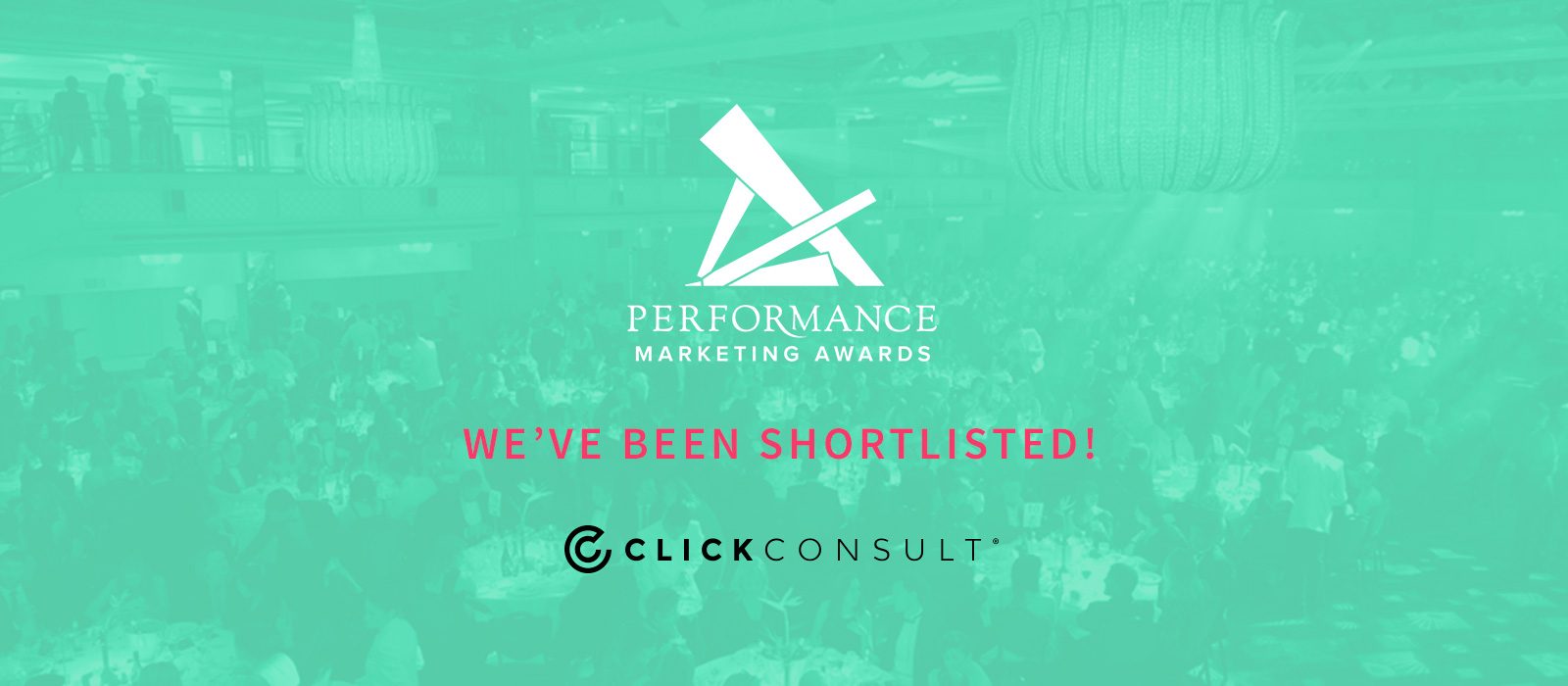 Click Consult's campaigns make the list for the Performance Marketing Awards
Mar 2nd, 2016
Having been leading the way in the increasingly important field of campaign marketing, Click Consult's efforts are paying dividends for both the company and its clients
---
With creative campaigns becoming a real player in search marketing, Click Consult's hard work on behalf of clients Chill.ie and Oxfam have earned places on the shortlists for their respective categories in the prestigious PMA's.
Everyone has really been pulling together to produce some fantastic work on recent creative campaigns for our ever growing client list, but it has been run away successes for Chill.ie and Oxfam which have attracted the attentions of the PMA judging panels who have shortlisted them for the 'best lead generation campaign' for carrying out Chill.ie's 'Irish Driving' and 'best content marketing campaign' for developing and executing Oxfam's 'Unwrapped'.
While Click concerned itself with Southern Irish driving habits for insurance comparison experts Chill.ie – with all of the survey respondents' answers analysed and fed in to a number of fantastic design assets, including the following infographic:
---

---
The campaign on behalf of international charity Oxfam, on the other hand, allowed Click Consult to add its collective voice to that of Oxfam themselves in saying 'we won't live with poverty' while allowing others to join the campaign to promote their charity gift campaign with unique and interesting materials (take a look around for the following badge on your favourite blogs to see who's taking part).
---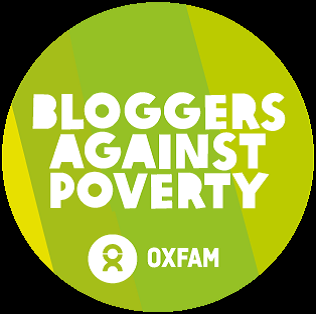 ---
Whatever happens when the results are finally read out on the 26th April at the Grosvenor House Hotel in London, Click Consult is immensely proud of its part in the ongoing rise of Chill.ie and for the opportunity to participate in the great work Oxfam does, so much so that any eventual award will simply be icing on the cake.
---
Click Consult's hard work on behalf of our clients is not only award winning, but consistently shortlisted for a host of other prizes and awards every year. To find out what Click's wealth of search marketing experience can do for your brand, contact us today.