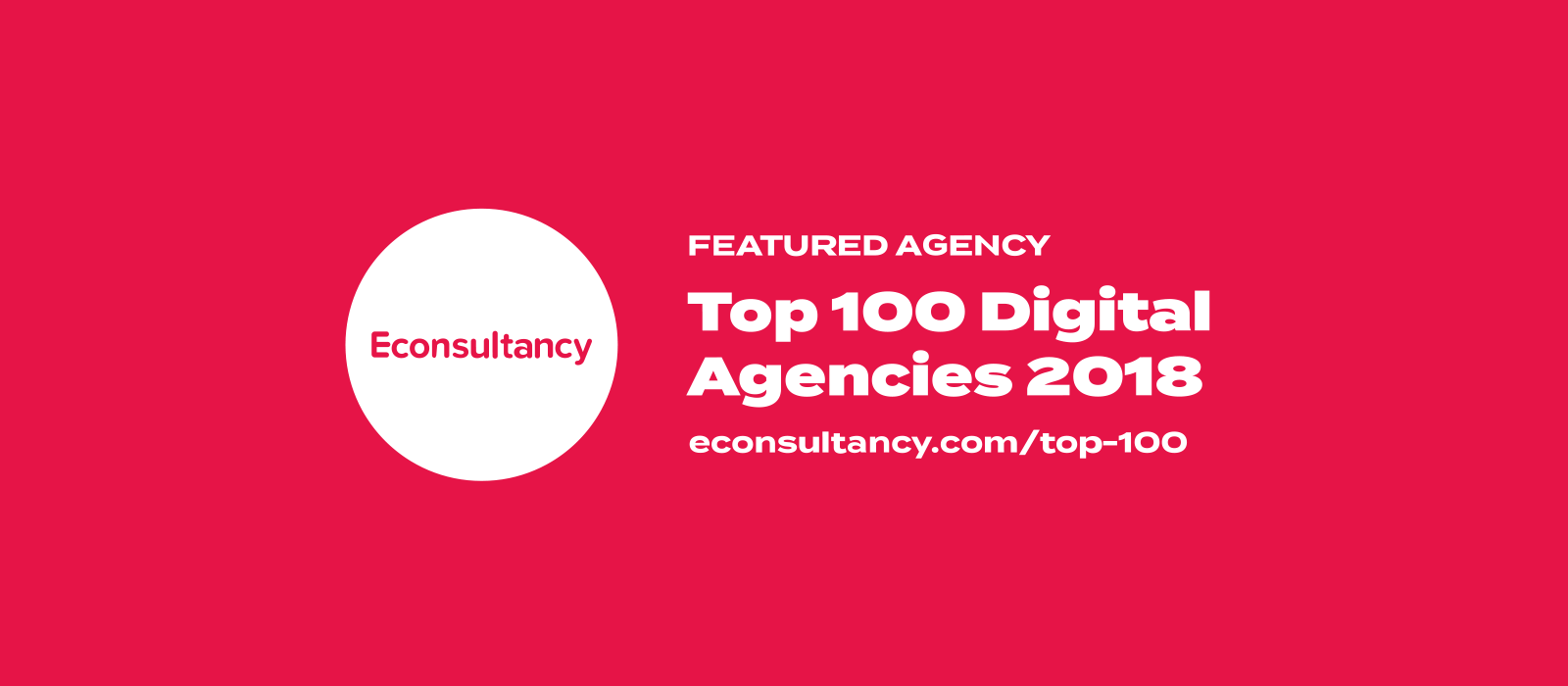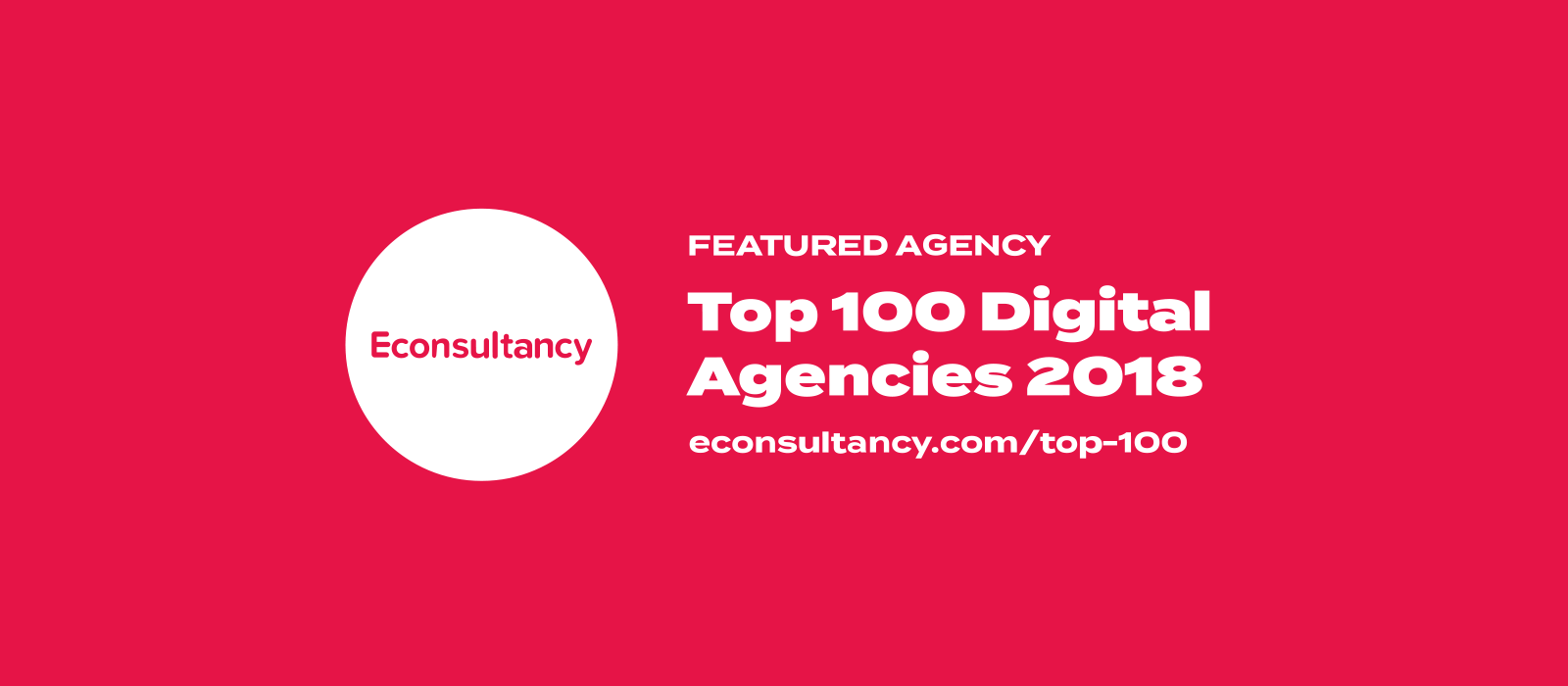 Click listed in Top 100 Digital Agencies Report
Oct 2nd, 2018
The new Econsultancy Top 100 Digital Agencies Report is out – and we're proud to be featured!
---
2018 has been a phenomenal year for Click, with some fantastic clients coming on board, the creation of new key roles and celebrations for our 15th birthday!
Our CEO and Founder, Matt Bullas, had this to say: "Our inclusion in this prestigious report is a testament to how Click Consult is not only growing in stature, but industry recognition – growth that is well deserved, and thanks in no small part to the talented team Click has assembled."
Running in its 16th year, the Top 100 Digital Agencies report lists the largest digital agencies, ranked by their fee income from digital activities in the UK. The report features in-depth analysis and commentary on the state of the industry, along with information on each Top 100 agency to assist client-side professionals in choosing the right partner to help achieve their business goals.
As well as featuring agencies ranked by fee income, the report includes a regional breakdown, a list of the most respected agencies, most influential people and profiles of agencies, providing useful benchmarking data for digital agencies and supplier selection resources for marketers. The total fee income of the Top 100 agencies surpassed £2.8 bn this year.
Other findings from the report include:
The top five agencies hold 40% of the fee income of the entire Top 100.
Half of the entire fee income is held by the top eight agencies alone.
Full service/marketing agencies dominate the ranking with 65% of the total fee income of the Top 100.
A third of Top 100 agencies say that their projected year-on-year growth in fee income for 2018 is approximately 20%.
Whilst 48% of agencies in the ranking are independent, agency groups hold 76% of the entire fee income of the Top 100 compared to independents.
View the Top 100 Digital Agencies 2018 ranking or download the full report.
---
There is an extensive list of resources and informative blogs available on a host of subjects on our site, however, if you'd like to speak to us directly, why not drop us a line.