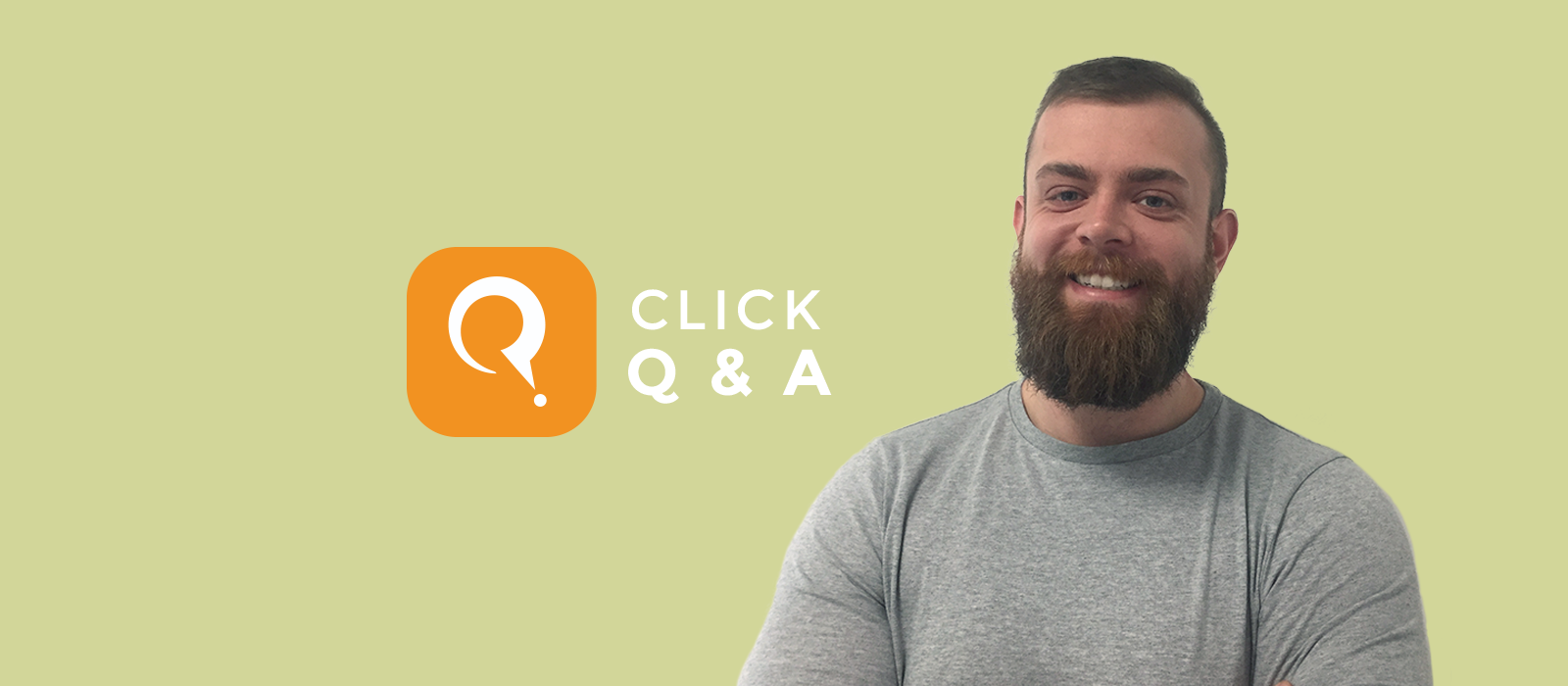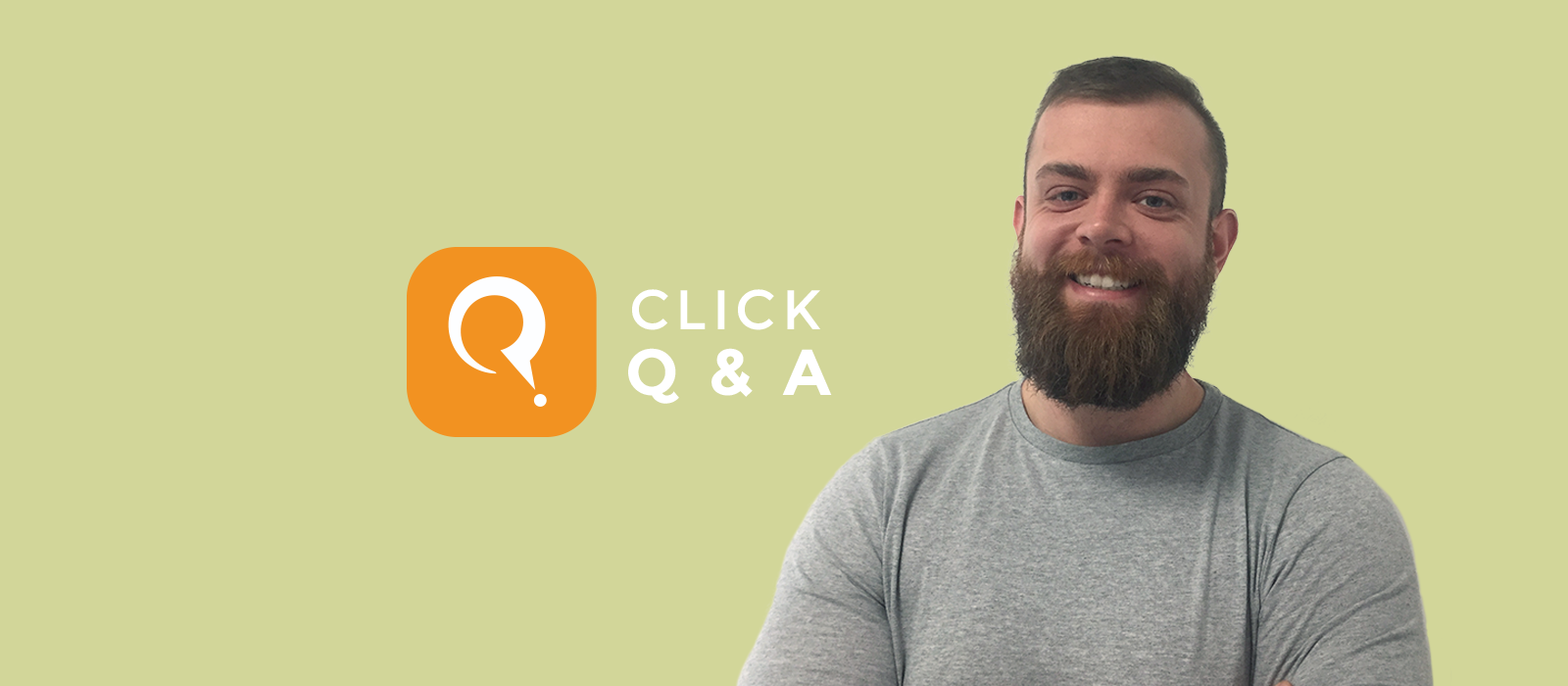 Defining the essential elements of web design
Jun 21st, 2019
We quizzed our Senior Digital Designer Andy Rothwell about the ideal client brief, how he creates compelling experiences, and optimising for conversions…
---
What information do you need a client to include in their brief before you get started?
Firstly we need to know if the client wants a redesign of their existing site or a complete rebuild of the site and its structure. We then need to create a sitemap of all the pages and categories they will sit under inside the menus. If the client only requires a refresh of their current site, we need to know what CMS (content management system) is being used so that we know what limitations might arise before we design something. For us as designers however the most important question we need to know is: what do you need this website to do? Are you selling a product or service, or perhaps you're informing users about a certain issue?
On top of all this we will need to know the visual language of your brand, a logo is a great start but most useful to us is a full set of brand guidelines that carry across all of your printed and online collateral for the sake of consistency. Not so secretly, this is this the stuff that us designers geek out on, as we love creating brand identities ourselves. Things like colour, illustrations/icons and logos may be immediately apparent to most people but typography, use of negative space and tone of voice are all equally important in telling a narrative about your brand.
What are some essential web design elements to create a compelling experience?
One of your biggest concerns is users becoming frustrated with your website and leaving, and a badly laid out site will contribute towards this. A site must be easily navigable for the user to achieve their goal, be that to purchase an item or retrieve a certain piece of information. It's important that you know your audience, and that your offering matches up with their expectations. To help the user in this process it's important that the site is clearly signposted with clear calls to action.
The hierarchy of a web page is very important, you want to guide a user through a process by highlighting the most salient elements. As a mainly visual medium, your website should always look as good as possible but it's important to bear in mind accessibility for visually impaired users, by using proper meta data in your imagery for screen reading software with clearly defined file names and alt text. As a bonus to including this, it also helps boost your SEO profile as Google reads image descriptions when crawling sites.
How do you optimise for conversions?
When it comes to eCommerce websites, upselling and adding offers is a great way to encourage users to buy. See how sites like Amazon offer you a 'frequently bought together' option, allowing users to simply add to their shopping baskets while remaining on the page. Users value credibility a lot when it comes to spending their hard earned cash, and being transparent and adding elements like user reviews will go a long way towards earning their trust.
What's the best way to handle client feedback on your design?
Feedback is incredibly important, as designers we all like to think that our preferred proposal for a design is the correct one but at the end of the day it is a two way street, so it's important for both parties to be flexible. Designers should learn to view their work from a different perspective, as after working on a project for a certain amount of time a degree of tunnel vision can occur! And in addition to that, clients will need to accept limitations when it comes to resources such as development (or that making the logo bigger isn't always better). Essentially, communication is key to producing a fulfilling product that works on all levels for your brand and most importantly, for your users.
---
Click Consult's creative design and development team is filled with our highly talented digital designers, technical developers, UX experts and Project Managers. Contact us today for an informal chat about how we could improve and optimise your website!