Click Consult is a proud member of a number of professional associations and has achieved approval from a variety of accreditation bodies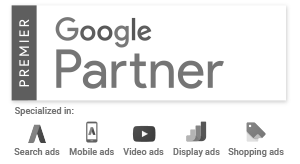 Premier Google Partner
Click Consult has earned Premier Google Partner status, an accreditation which means Google trusts us to manage Google AdWords campaigns. To become a partner, we had to pass a number of Google AdWords certification exams, in both search and display advertising. We also proved that we have implemented best practices in managing our clients' accounts and, by meeting the spending requirements across our managed accounts, have shown that we have a healthy level of business activity.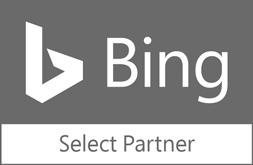 Bing Select Partner
We are recognised as an official Bing Select Partner as a result of our high quality service offering, technology and online marketing expertise in accordance with Bing Ads. As an accredited agency, we are kept up to date with all of the latest information, tools and training for Bind Ads for effective campaign management.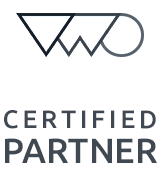 Visual Website Optimizer
Visual Website Optimizer is a suite of conversion rate optimisation (CRO) testing tools. We are officially certified by Visual Website Optimizer to provide A/B and multivariate testing solutions and services. Using the What You See Is What You Get (WYSIWYG) editor, we can edit code without going into HTML, preventing roadblocks in the testing process. We are also highly experienced in using the service's range of usability testing tools, which allow us to get qualitative data for how we can improve our clients' websites and landing pages.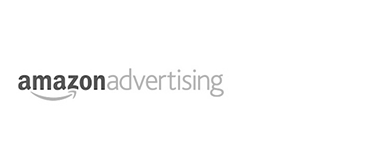 Amazon Advertising – Sponsored Ads Accredited
Amazon Advertising allows you to find, attract, and engage millions of Amazon customers at every stage of their journey. Our paid media specialists have passed a series of exams to become fully accredited within this ad specialism. The sponsored ads accreditation validates an individual's proficiency in Amazon's sponsored ads, like Sponsored Products and Sponsored Brands, with emphasis on retail readiness, sponsored ad strategy, and campaign optimisation.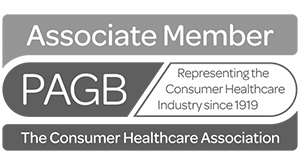 Associate Member of PAGB
PAGB, the consumer healthcare association, represents the manufacturers of branded OTC medicines, self care medical devices and food supplements in the UK. As an associate member we work closely with the association and its members to drive digital marketing standards across the industry.