Click Consult is a proud member of a number of professional associations and has achieved approval from a variety of accreditation bodies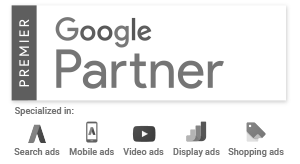 Premier Google Partner
Click Consult has earned Premier Google Partner status, an accreditation which means Google trusts us to manage Google AdWords campaigns. To become a partner, we had to pass a number of Google AdWords certification exams, in both search and display advertising. We also proved that we have implemented best practices in managing our clients' accounts and, by meeting the spending requirements across our managed accounts, have shown that we have a healthy level of business activity.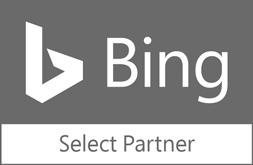 Bing Select Partner
We are recognised as an official Bing Select Partner as a result of our high quality service offering, technology and online marketing expertise in accordance with Bing Ads. As an accredited agency, we are kept up to date with all of the latest information, tools and training for Bind Ads for effective campaign management.

The Drum Recommended
Click Consult is a Drum Recommended Agency. This means that our services have been confidentially rated by our clients and as a result we're recommended for our SEO and PPC services . The Drum Recommended helps businesses to source trusted agency partners who have a happy customer base.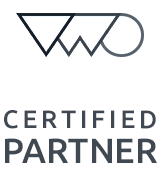 Visual Website Optimizer
Visual Website Optimizer is a suite of conversion rate optimisation (CRO) testing tools. We are officially certified by Visual Website Optimizer to provide A/B and multivariate testing solutions and services. Using the What You See Is What You Get (WYSIWYG) editor, we can edit code without going into HTML, preventing roadblocks in the testing process. We are also highly experienced in using the service's range of usability testing tools, which allow us to get qualitative data for how we can improve our clients' websites and landing pages.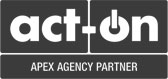 Act-On
Act-On provides an industry leading marketing automation platform that allows businesses to effectively market online. As an Apex Agency Partner, Click Consult can leverage Act-On to develop your inbound marketing strategy by helping you increase lead generation, create nurturing campaigns and assists in converting your leads into customers.