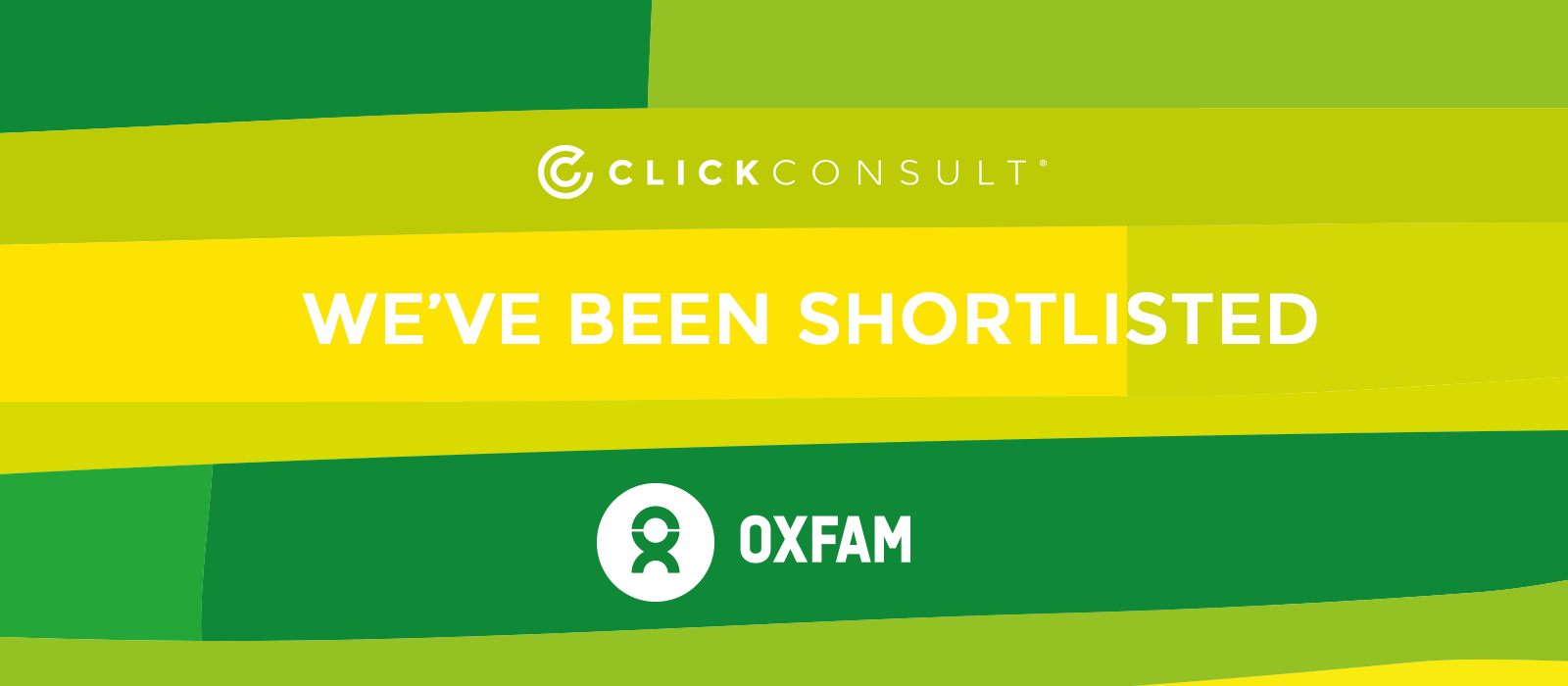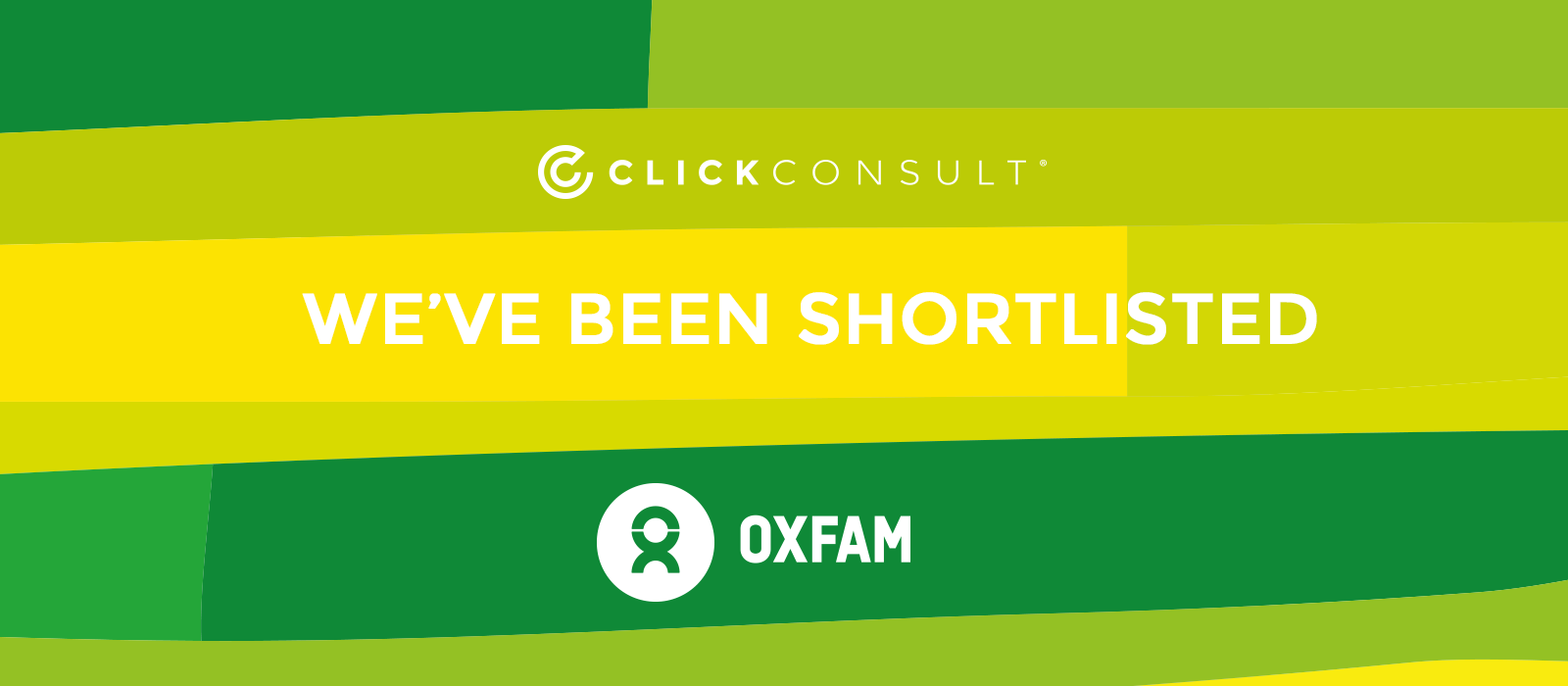 Click Consult and Oxfam shortlisted for Drum Marketing Award
Mar 23rd, 2016
In what is shaping up to be a very busy year of award nominations for Click Consult, the Drum Marketing Awards has released nominations for their 'SEO Strategy or Campaign of the Year' category
---
Following a host of recent nominations and with many more to declare their lists, the Click Consult calendar is really beginning to fill up. This latest nomination – for 'SEO Strategy or Campaign of the Year' – comes from The Drum (influential marketing magazine with a circulation in the tens of thousands) for their industry leading 'Marketing Awards' and is further acknowledgement of the great work Click Consult has been doing on behalf of Oxfam.
A full and expansive campaign spanning social media, earned media, design work and outreach has been in full swing since Oxfam joined the Click Consult client list late in 2015 and has been earning some fantastic results for the world renowned charity organisation's charity gift vertical.
---
Apply For Your Free Ticket For Click Consult's Benchmark Search Conference Today!
---
The campaign has not only allowed Click Consult to work with such a worthy cause, but to add its collective voice, and those of bloggers, to Oxfam's own in saying: 'we won't live with poverty'. Bloggers have been encouraged to join the campaign to promote Oxfam's charity gift campaign with unique and engaging materials (take a look around for the following badge on your favourite blogs to see who's taking part), in addition to giving them the opportunity to set out their stall on important global issues.
---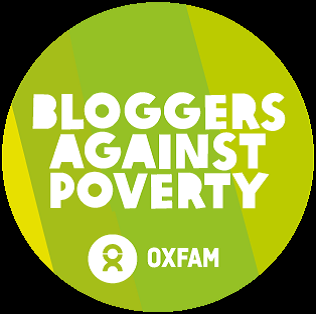 ---
Whatever happens when the results are read out, Click Consult is immensely proud to participate in the great work Oxfam does. Any eventual award would simply be icing on the cake.
---
Click Consult is not only an award winning search marketing agency, but consistently shortlisted for industry awards. We're proud of the work we do – why not see what we have to offer by contacting us today.