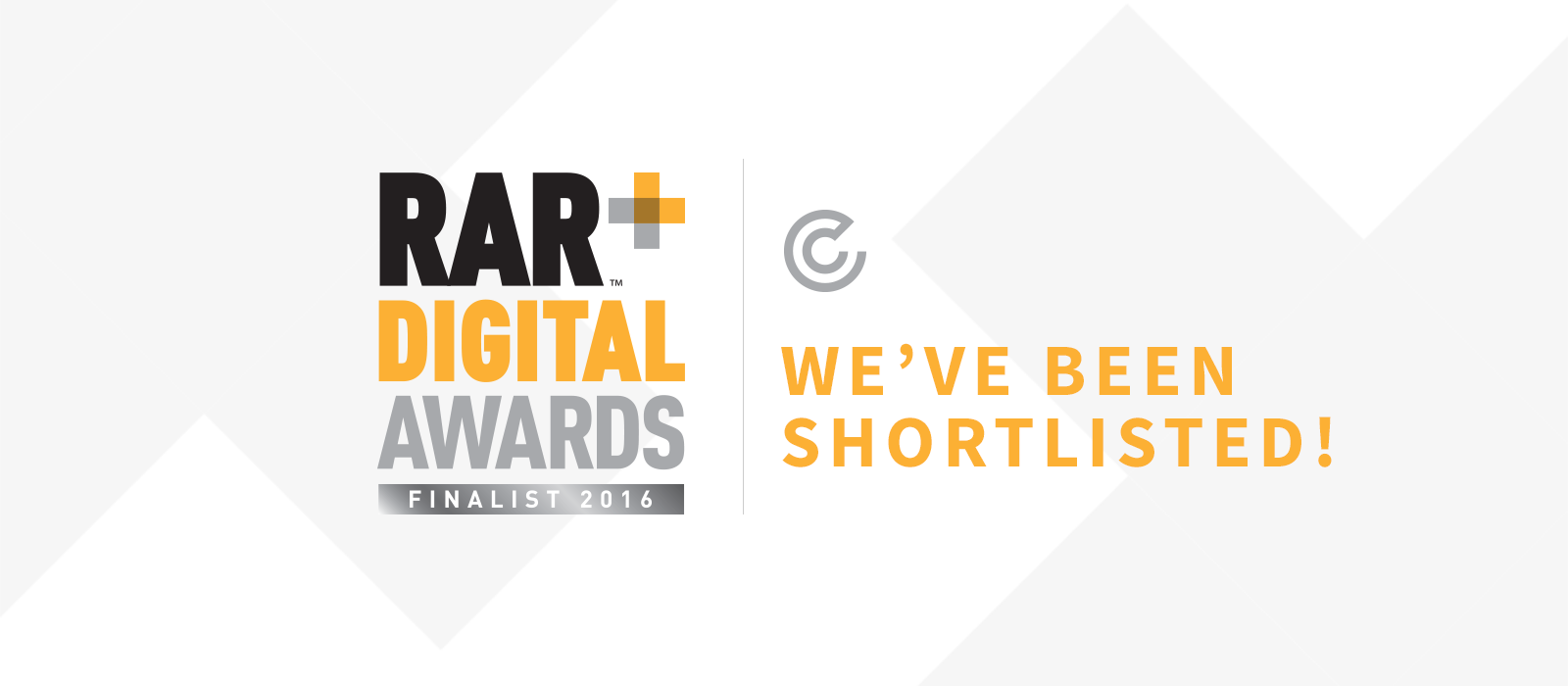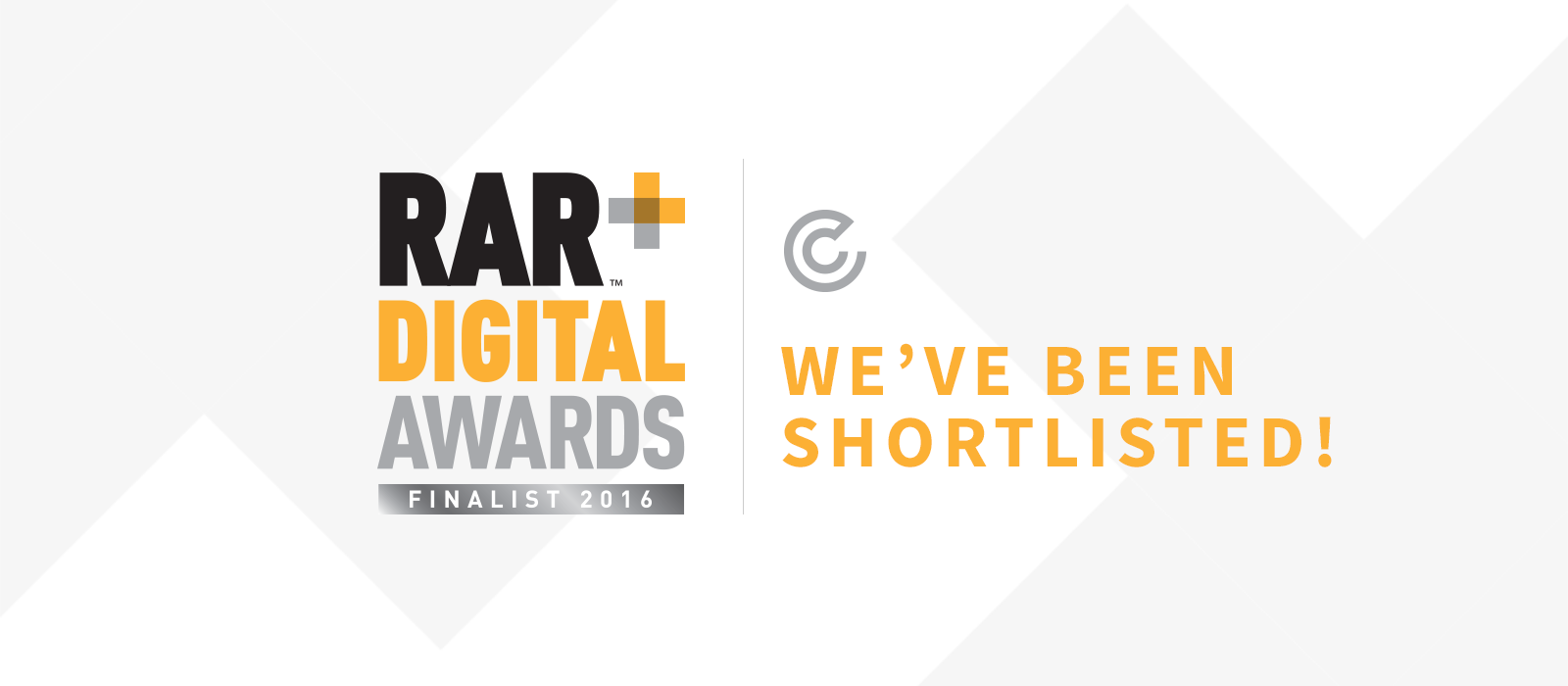 Click Consult reviews from clients lead to shortlisting for 'effectiveness' by RAR
May 17th, 2016
Following the collection and collation of client feedback and reviews by the Recommended Agency Register, Click Consult has been shortlisted for an award for the effectiveness of its client strategies and campaigns
---
An independent resource for brands and agencies, the RAR offers unbiased, trusted reports on agencies across multiple industries based solely on feedback from clients. It is, therefore, a testament to Click Consult's healthy client relationships and, of course, the fantastic efficacy of its work on clients' behalf that not only is Click regularly recommended, but this time is shortlisted in the effectiveness category of RAR's most recent report (in the 40-99 staff bracket).
---
We help clients find agencies with happy customers […] Recommended Agency Register is the place where clients look for trusted, high-performance agencies.
RAR website
---
It is always great news to be shortlisted for an award, but to receive a surprise shortlisting in a process that requires no input from the agencies – such as those of the RAR – has an additional edge of pride. These awards, calculated solely on input from our clients makes for tremendous satisfaction that our relationships and hard work are regularly being recognised not only by awarding bodies but also by our clients – the people and brands most important to us.
---
Unbiased performance data. It's the holy grail for clients looking for their next agency. At RAR, we've got it by the server-load.
RAR website
---
This is one in a long line of recent shortlistings for Click Consult but, whatever the eventual result, the knowledge that our clients are as pleased working with us as we are with them is a fantastic boost to everyone at Click.
---
Want to find out what we're doing for our clients? Why not check out our extensive case studies page. If you'd like to chat to see what we can do for your brand, however, feel free to get in touch with us today.