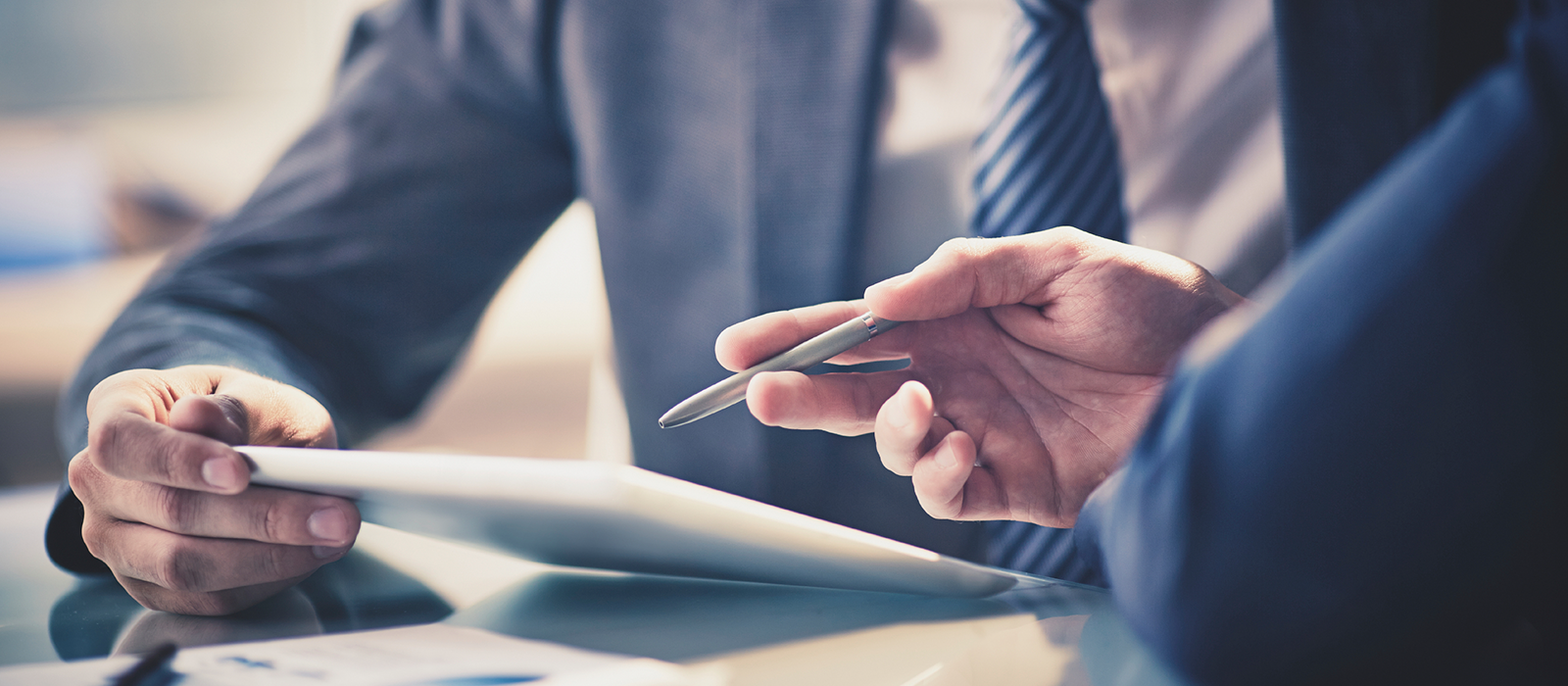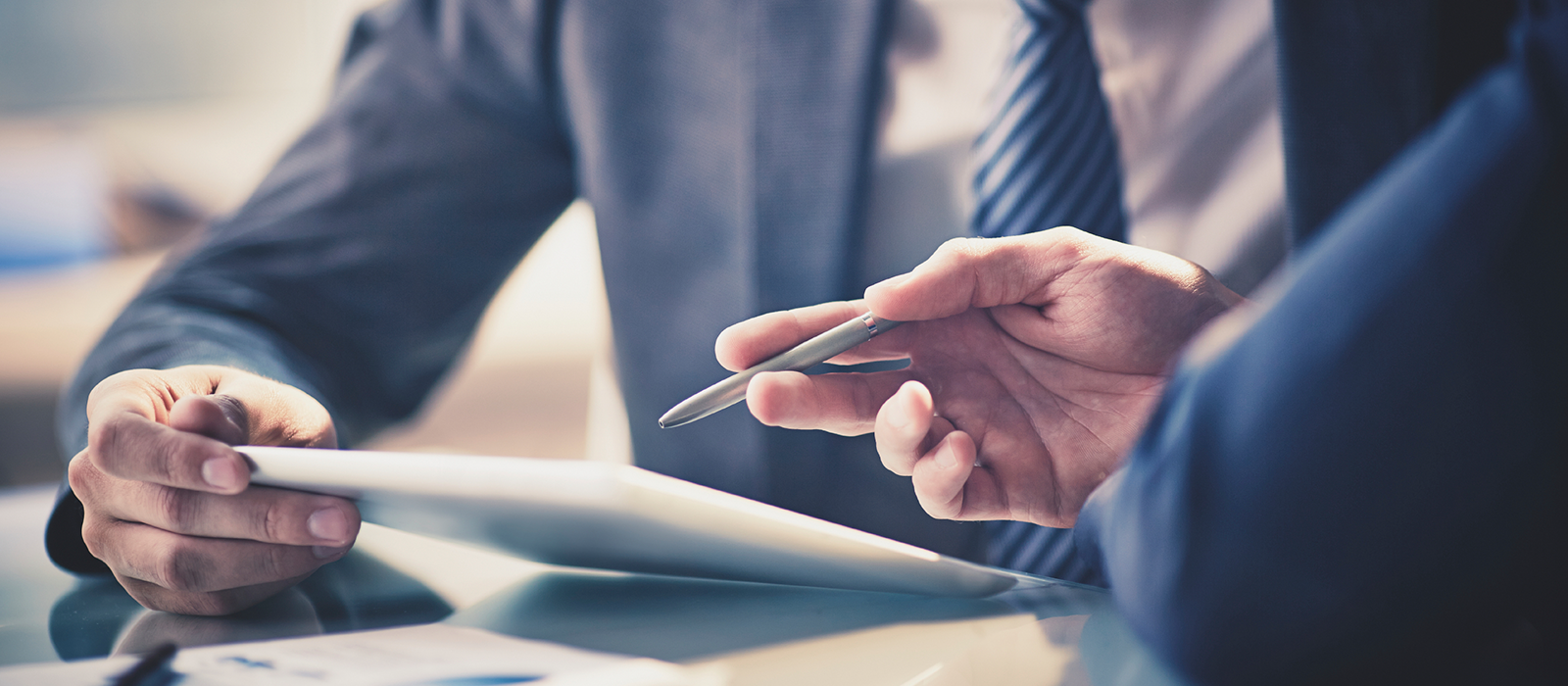 Matt's shortlisted for North West Entrepreneur Awards 2015
Sep 14th, 2015
We're pleased to announce that Click Consult's founder and CEO Matt Bullas has been shortlisted in not one, but two categories at the 2015 North West Entrepreneur of the Year Awards
---
Matt has been shortlisted in both the Digital Entrepreneur and Media Entrepreneur categories, which is a testament to Click's success, becoming one of the UK's top 20 search marketing agencies. The nominations recognise Matt's support for the region's business community too, both in his role as a business ambassador for Chester University and Click's sponsorship of the High Sheriff Awards.
Repositioning and refocusing Click
Two years ago, Matt decided to reposition and rebrand the business in order to focus on what we do best: delivering bespoke, organic search strategies that offer tangible, measurable returns, and which can be integrated with a range of complementary search services to further drive results.
Growing the brand
Click has continued to go from strength to strength and recent client wins include Lloyds Pharmacy, Chill Insurance, Act-On and Netflights. In addition, our campaign work has been shortlisted for the Online Retail Awards 2015, The Drum Search Awards 2015, and the Performance Marketing Awards 2015.
2015: a landmark year for Click
This year, we've achieved two major milestones: our new, streamlined website launched in April, and in July we hosted our first Benchmark Search Conference, which further established Click as a thought leader within the industry.
Driving the business forwards
Through continuous investment in the development of search techniques, in-house technologies and staff training, we're able to pre-empt the impact of market trends and Google's algorithm updates, and drive innovation into our strategies and campaigns.
Matt's clear vision for Click is shared right across the business, and his determination and enthusiasm has helped shape the team of talented, passionate individuals that Click is today.
---
To see what Click can do for you in the next year, drop us a line!
---