Paid search (PPC) is a fantastic way to drive highly motivated people to your website in a short amount of time. It's effective, measurable and relatively easy to implement. But the skills required to get it right can be complex…
To get the most from your PPC campaigns, you need to be a bit of an all-rounder (or at least be part of a team that is). You also need to be able to keep up with the latest industry trends and Google Ads developments and how they can impact on your strategy. However, over the years, we've seen many a marketer lose money through rookie mistakes…
Where PPC management can go wrong
The top 5 pitfalls we've seen for clients' campaigns:
1. Misunderstanding Google Ads'  new metrics
The 'average position' metric was removed from Google Ads in September 2019, but many marketers  are yet to get their head around what this means for their business in terms of risks and opportunities
2. Failure to optimise campaigns
Neglecting your campaigns is unforgivable in our book – one of the biggest advantages of paid search marketing is the ability to fine-tune your campaigns at a very granular level and see the impact almost immediately.
3. Inaccurate attribution
There are several attribution models to consider when managing your paid search campaigns. Each has pros and cons, and so the onus is on you as an advertiser to decide which one most adequately meets your business objectives
4. Horrible landing pages
We've lost count of the number of times we've been frustrated by landing pages that are completely irrelevant to the ad that triggered it. There's really no excuse.
5. Dismissing paid social
Once, paid social campaigns were considered the poor relation of paid search. If you're looking for a high degree of control over campaigns and the ability to target very specific demographics, this could be for you.
Don't let these mistakes threaten your paid search success  – our eBook, 5 Threats to Your PPC Campaign – will help you to turn the biggest threats into opportunities.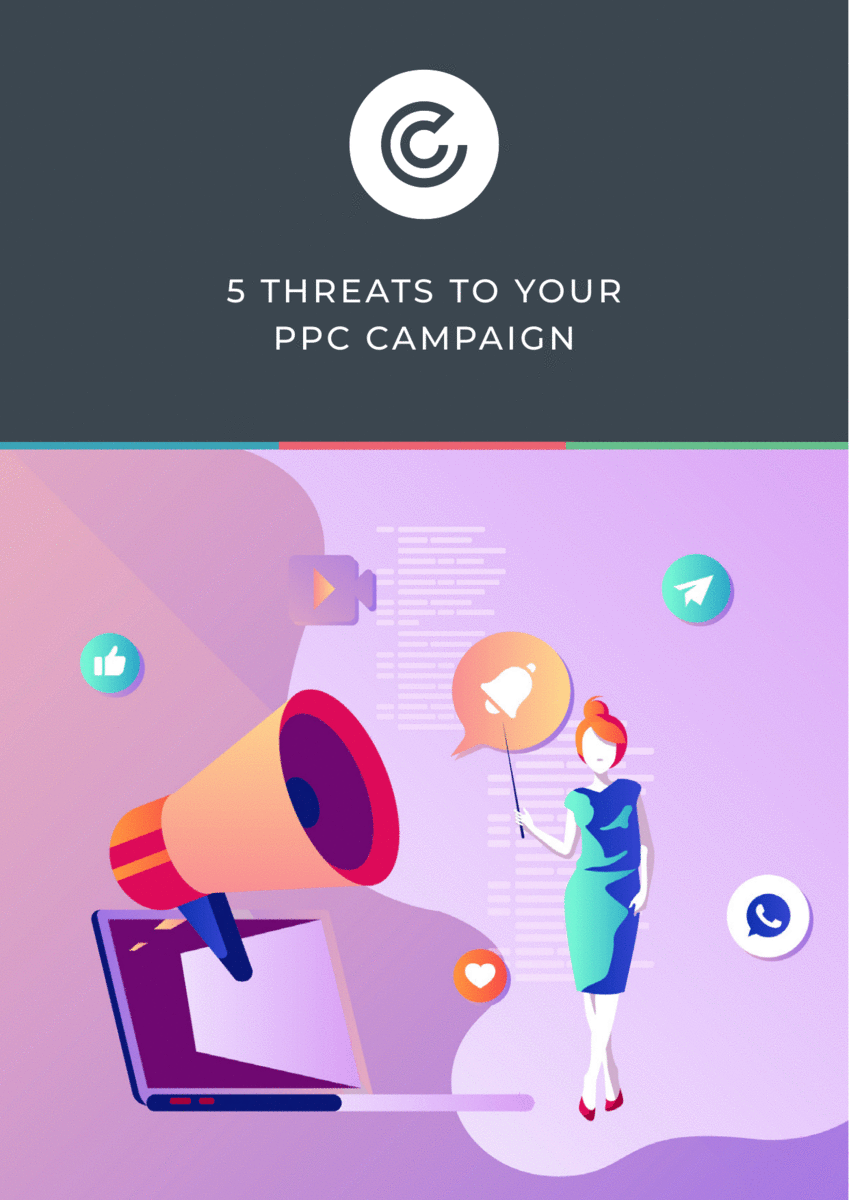 Don't let rookie errors waste your PPC budget
Click Consult was among the first UK providers of PPC service to clients and through our many years gathering experience, we've learnt a thing or two about the common pitfalls advertisers face – and how to put them right.