Marketers, analysts, data scientists, ad specialists. Whatever you call them, these individuals have a common goal and that is to help businesses return the greatest amount of custom in the most cost efficient way
Some businesses have teams of people working on their digital marketing efforts and some choose to work with an agency but whatever the makeup of the workforce the actual strategy has to be dynamic. 
Over the years we have covered nearly every facet of search and digital marketing and as a result have a comprehensive understanding of what it takes to get the best from your online marketing strategy. We know that different tactics work for different businesses and that all clients require a bespoke strategy. One thing that all of the companies that we have worked with hate however is wasting money. 
Paid search (PPC) has long been something of a mystery for many businesses starting out, if done right the rewards can be huge, brands can engage with a far wider audience and sales gone through the roof. Done wrong and businesses can lose thousands of pounds and risk the whale business model. 
This guide will introduce you to PPC, ad formats and most importantly the things to consider to prevent wasted ad spend.
Let's begin…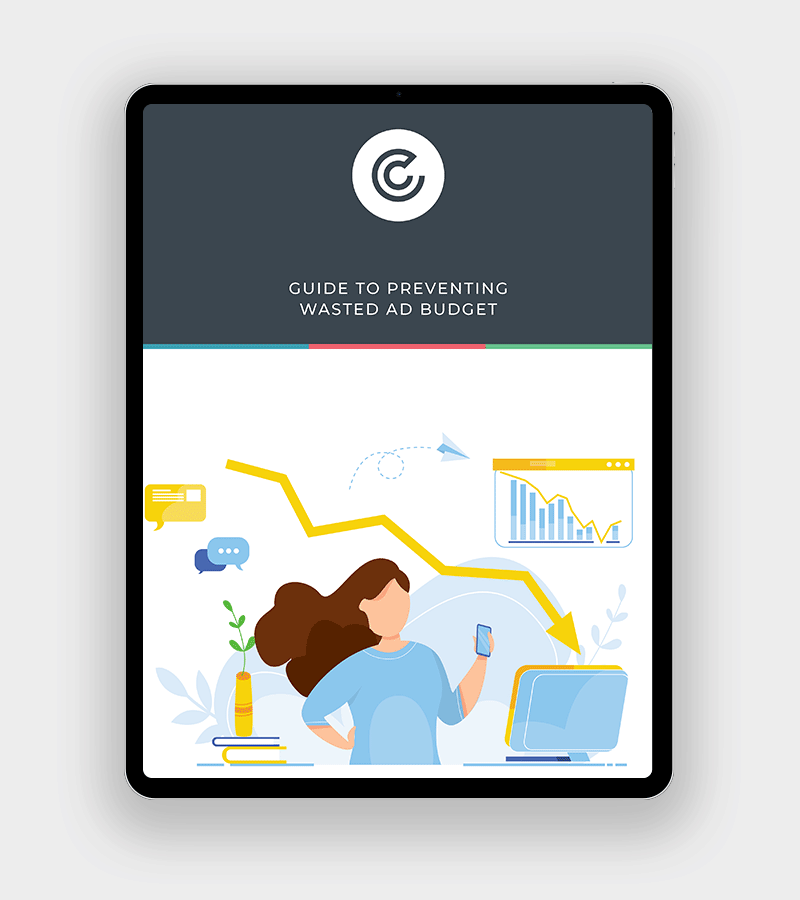 The 'Guide to preventing wasted ad budget' includes sections on:
What is PPC
Keyword research
Analytics
Remarketing
Shopping campaigns
Audience insights
& more…
Know someone that could use a guide for their PPC? Why not share this with them via social?