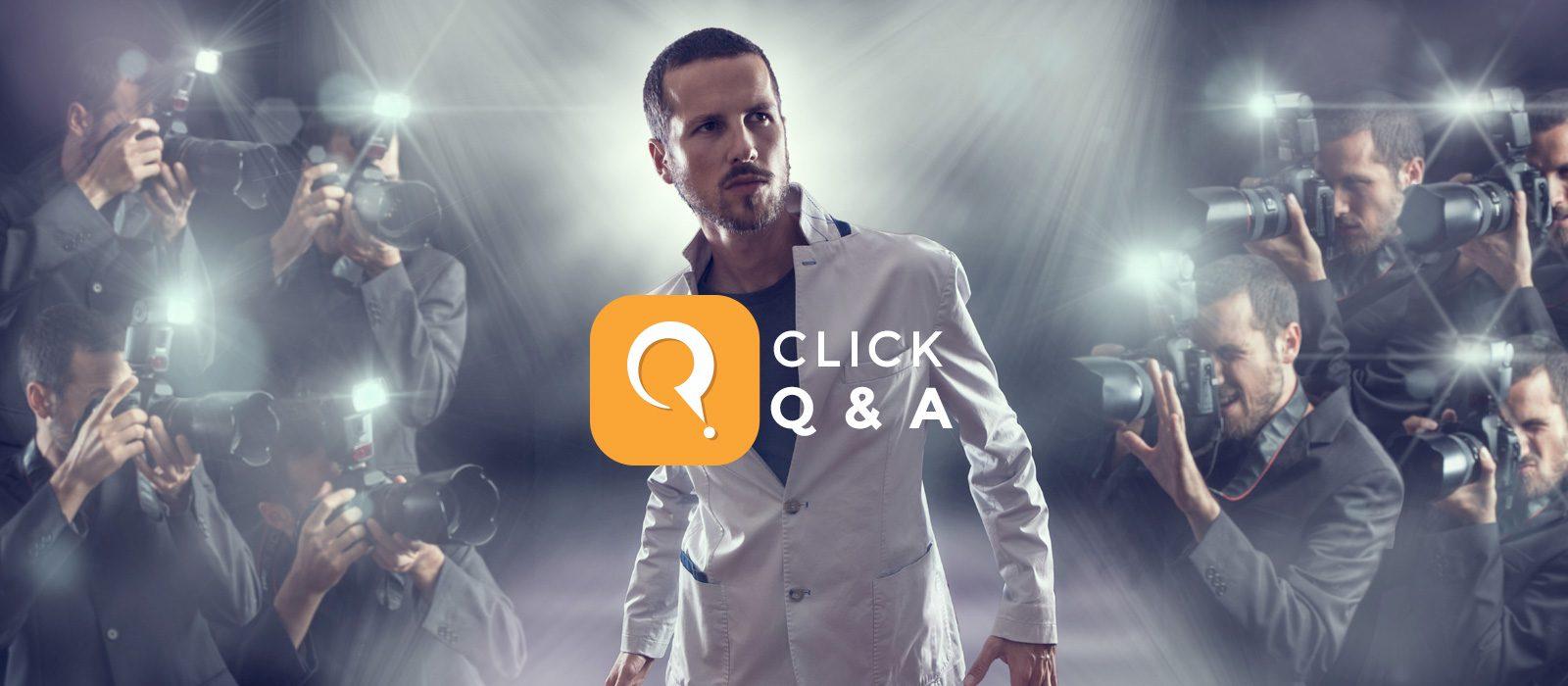 How to be an outreach superstar
Feb 15th, 2016
Outreach is a powerful way to expose your brand to relevant audiences, create a buzz around your brand and develop quality inbound links to boost your search visibility. Our outreach expert Kerry Mullin answers our questions on how to do it well
---
What is outreach and how does it fit into search marketing?
Outreach is about extending the reach of your content and brand by having it featured on relevant third party blog sites. This means developing and maintaining relationships with relevant bloggers and offering them unique, relevant, high-value content that their audience will find useful and interesting.
It's a great inbound marketing strategy, and it can also boost your organic search visibility (SEO) when bloggers with trusted and established sites (ie, those with a high domain authority/DA) link back to your site.
Shouldn't I concentrate on posting content on my own blog?
Obviously, it's important to regularly update your own blog and resources pages with fresh, engaging content and keep growing your own following.
Blogger outreach adds a further strand to your content marketing activity by allowing you to leverage a blogger's existing readership and reach new, wider – and, most importantly, relevant – audiences. If your content appears on blogs that are read by your target customers, and offers them something new and interesting, the brand exposure potential is huge. And it's the quality of the audience that makes outreach so effective. Done right, not only can you target an audience that's already engaged with subjects relevant to your business and the content you produce, but you also have a the opportunity to tap into a blogger's community.
Trust and loyalty among a blogger's readership are often at a much higher level than for corporate blogs: and this is why consumers turn to them when considering a purchase. A BlogHer study found that 81% of the online population trusted advice from bloggers, and Technorati's Digital Influence Report ranked blogs as the third most influential digital resource.
What's the key to success?
The key is to align your goals with those of the bloggers you approach. You're always working with the dual objectives of maximising your brand's exposure and adhering to the blogger's content needs. That's why it's so important to do your research and identify the most suitable individuals with whom you feel you can develop a mutually beneficial relationship. You need to be prepared to invest time not only in your initial research, but also in developing and maintaining relationships with your contacts – successful outreach is an ongoing process, not a one-off activity or transaction.
Put the same effort in as you would with a client relationship. Respect the fact that they've build up a loyal following – a community of liked minded individuals – and established their reputation. They're passionate about their subject and protective of their community – that's what's brought them success in the first place. Discussion and negotiation over content are part of the process, but remember that they know their audience and what resonates with them better than anyone.
What comes first: producing content or approaching a blogger?
It all depends on the project and your specific goals. Obviously, at the outset you need to have in mind the kind of content you want to produce so that you can offer bloggers ideas and demonstrate why it would be suitable for their blog and how it would add value to their readers.
At Click Consult, every piece of content we produce is bespoke and unique to the individual blogger.
What are some common outreach mistakes to avoid?
As I've mentioned, the importance of thorough research and ongoing relationship maintenance can't be overstated. Obviously the content you produce is massively important, but it's only half the story. You could produce the most scintillating content in the world, but if you can't get it featured, you won't get the exposure and results you're looking for.
---
If you're interested in reading more, download our free guide below, or find out how our outreach services could develop your brand.