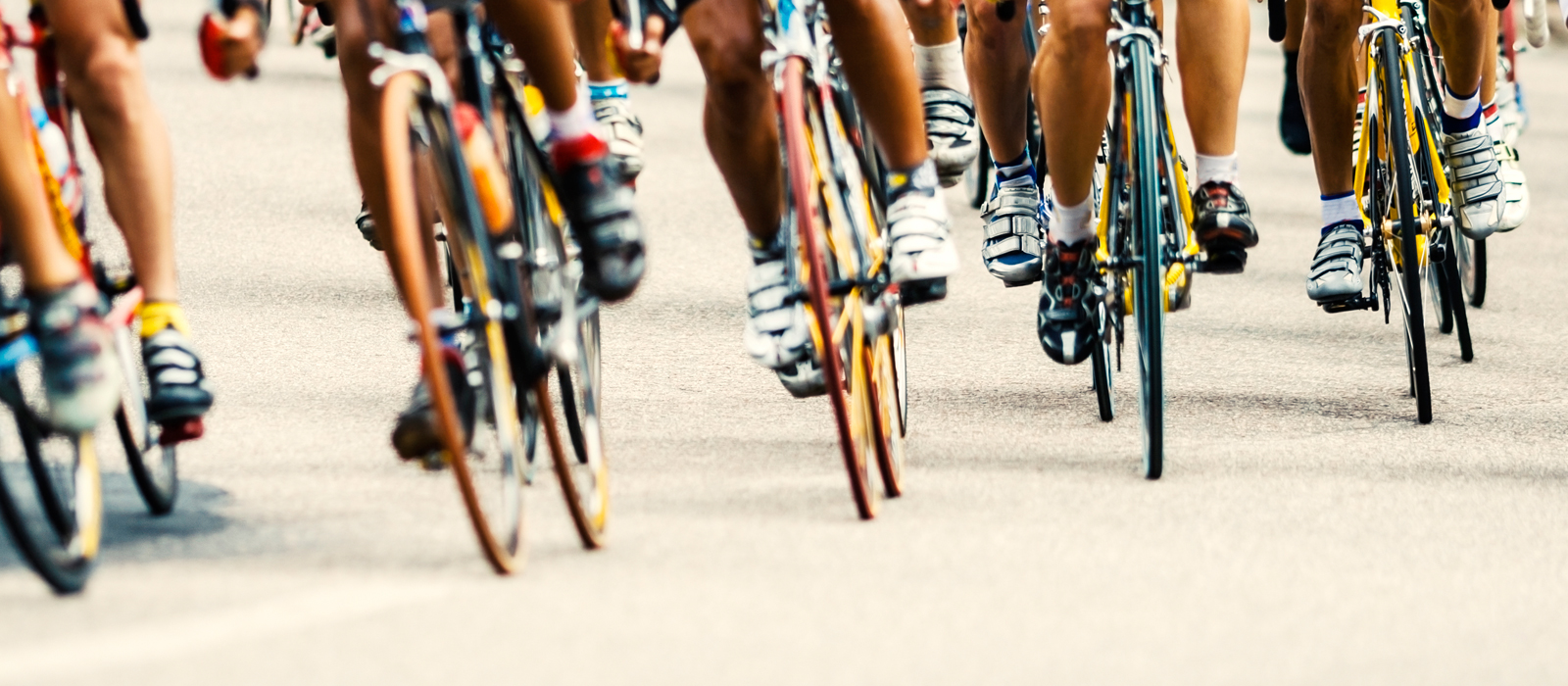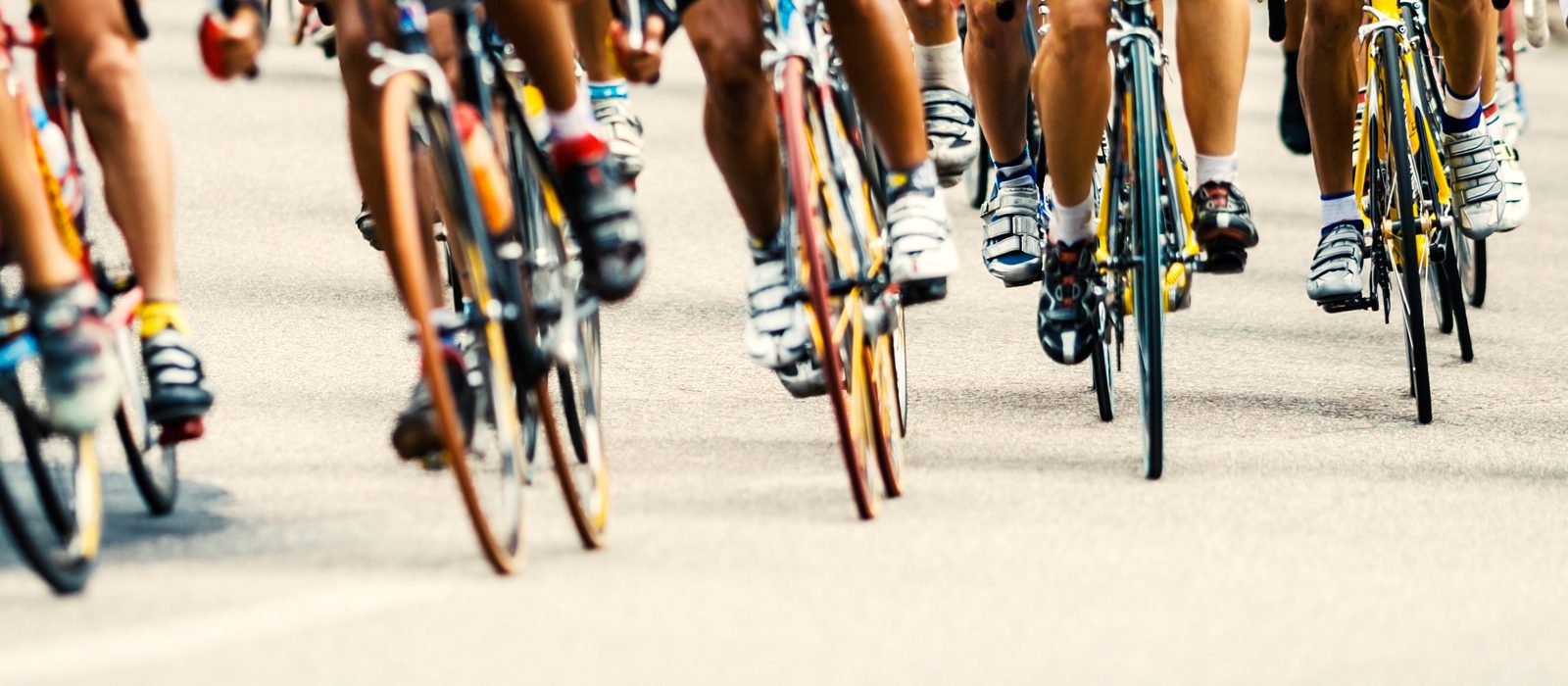 10 things your competitors can teach you about content marketing
Feb 3rd, 2015
Being an original thinker is a big help in the business world, but this doesn't mean you can't learn from others
---
When it comes to content marketing, it's crucial to keep up-to-date with the successes and failures of your rivals. This will help you to refine your strategy and achieve the best possible outcomes.
One thing you can be sure of is that your competitors are taking content marketing seriously. According to a poll conducted by Curata at the beginning of 2014, 71% of marketers were planning to up their levels of investment in this form of promotion.
In terms of content marketing best practice, here are 10 things your competitors can teach you:
1. Find content that works
First and foremost, find content that actually works. It's no good wasting time and money creating material that doesn't appeal to your target audience. To keep tabs on your most popular pages and search queries, take advantage of tools like Google Analytics.
For social media posts, you can use services such as AddThis, which embed sharing buttons on sites with tracking information. This allows you to see how many shares you get and how many clickthroughs you achieve as a result of these shares. Data like this can help you to form a strategy for future content.
---
2. Create a calendar
Creating content can take time, so effective organisation and planning is a must. According to a poll of B2B marketers conducted by the Content Marketing Institute, firms that have a documented content strategy in place are much more likely to consider themselves effective (66% versus 11%). Knowing what content you need to create in advance means you can allocate your resources more effectively.
---
3. Be savvy with content curation
Content curation involves sifting through the reams of online facts, figures and thoughts on a specific theme and presenting the information you find in an organised and interesting way. This technique is big news in the marketing world right now. Figures gathered by Trapit suggest that more than seven in ten marketers (74%) consider curation to be an important part of their content strategy.
The best curated content has the potential to go viral and if it is well put together and includes some of your own content, it can help your business to achieve 'thought leader' status in your field. Don't restrict yourself to articles or written blogs. Think about what method will work best when delivering information to your audience. There is a wide range of content types these days, including videos, podcasts, images, infographics, e-books and more.
---
Don't restrict yourself to articles or written blogs. Think about what method will work best when delivering information to your audience
---
4. Get to grips with newsjacking
Another key to success is newsjacking. This involves producing content around topics that are trending. Sites like Twitter and Facebook identify these topics, and by creating quality content on subjects that are generating a lot of interest, you are likely to extend your reach and grow your audience.
To succeed in this, you need to be flexible enough to be able to create and distribute content at short notice. You've also got to think carefully about the relevance of the content you newsjack. The topics should have a connection to your goods or services, or at least be something that your customers are interested in. Perhaps even more importantly, you'll need to show good judgement when it comes to the ethics of piggybacking on particular news stories. Some topics may not be appropriate fodder for your social channels.
---
5. Create your own news
To help build your reputation as an expert in your field, you can create your own news. For example, resources like Google Consumer Surveys make it quick, simple and inexpensive to conduct market research. Using your findings, you can create insightful and original articles, infographics and more.
---
6. Be visual
Never underestimate the value of the visual in content marketing. Visual content, such as photographs, videos, infographics or animations, can add to the value of the written word by helping you to get your message across. Whether used alone or in combination with written copy, visuals can also help to make your content more memorable, shareable and emotionally engaging.
---
7. Create a connection with video content
On a related point, video can help you to connect with your target audience. Figures produced by Cisco suggest that online video traffic will account for 55% of all consumer web traffic in 2016. Meanwhile, separate data from Social Media Examiner revealed that 76% of marketers plan to add video to their sites.
---
8. Showcase your work with case studies
Case studies can also be hugely valuable from a content marketing perspective. Publishing examples of your best work can help to raise awareness of your offerings and boost lead generation. Potential customers want to know exactly how your offerings could benefit them, and by providing concrete examples, you stand a better chance of winning them over.
---
9. Reuse content in an imaginative way
Let's face it, creating worthwhile content of any kind takes time and effort. To help ensure you get maximum value from this work, it's often worth reusing the best examples. You can take the information and present it in new and imaginative ways. For example, you could turn old blog posts into guides, eBooks or infographics.
Bear in mind though, simply duplicating copy is a big no no. Not only does this appear lazy, it can also harm you from an SEO perspective. With its Panda algorithm update Google sent a clear message that it's taking an increasingly severe stance on replicated content, and many offenders saw their search engine visibility nosedive as a result.
---
Before you start creating any piece of content, you should understand exactly what you're trying to achieve with it… will it help solve a problem, entertain, educate or inspire?
---
10. Never forget that quality counts
Last but by no means least, always strive to create quality content. There is so much information out there that you have to really make an effort if you want yours to stand out. To appeal to followers, your posts have to be accurate, well written and innovative.
Before you start creating any piece of content, you should understand exactly what you're trying to achieve with it. For example, will it help solve a problem, entertain, educate or inspire? If you don't have a clear purpose in mind at the outset, the chances are you're wasting your time.