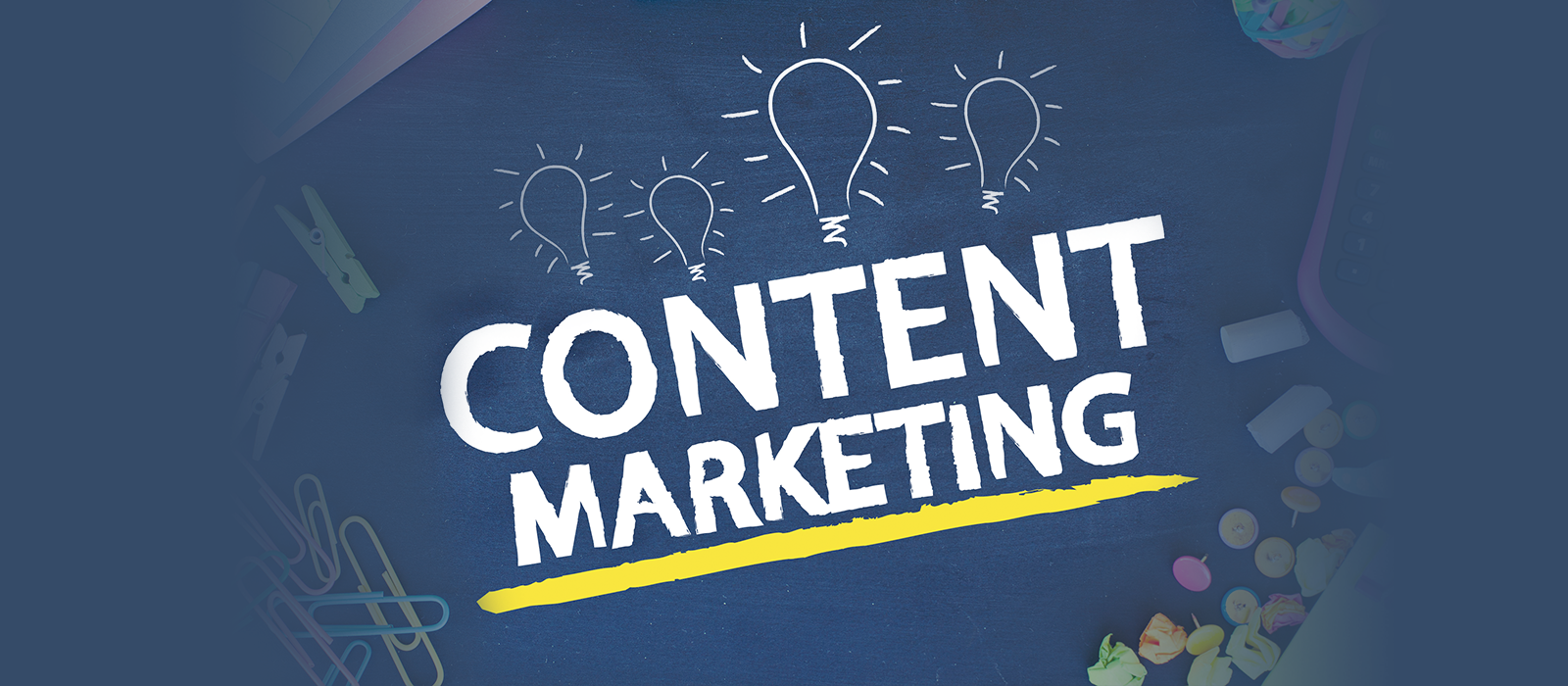 Click Consult reviews the best of content marketing
May 11th, 2016
Content marketing is growing – not simply because of its efficacy, but also because its remit is ever expanding, encompassing more and more action within the digital sphere. Here are some examples of how it should be done
---
What is content marketing?
Content marketing's definition is increasingly diffuse as the practice begins to cross into more areas of the marketing remit – whether it is audience building thought leadership, purchase-intent driving inspirational video, link profile enhancement through resource dissemination or any other of a wide variety of functions. The easiest way to group all aims, however, is to state that content marketing is an activity whereby high quality written, design or audio-visual assets are produced in order to build, retain and increase purchase intent of a pre-defined, well researched audience demographic.
With the Content Marketing Institute finding (in late 2015) that 66% of UK marketers expected their organisation's budget to increase in 2016, it is vital that those looking to implement a content marketing strategy do so well.
Five of the best
Audio: GE's branded podcast 'The Message'
In what is both a big leap forward and also an echo of marketing's radio show sponsoring beginnings in the first half of the 20th Century, GE's branded podcast 'The Message' is a science fiction thriller featuring alien messages, cryptology and possible human extinction. Though not quite matching the quality of shows such as The Black Tapes Podcast, Tanis or those of Escape Artists, the branded podcast caters to the ancillary interests of target demographics – in the words of GE's CCO Andy Goldberg – 'connect[ing] listeners with what the GE brand is about, without selling the GE brand.'
---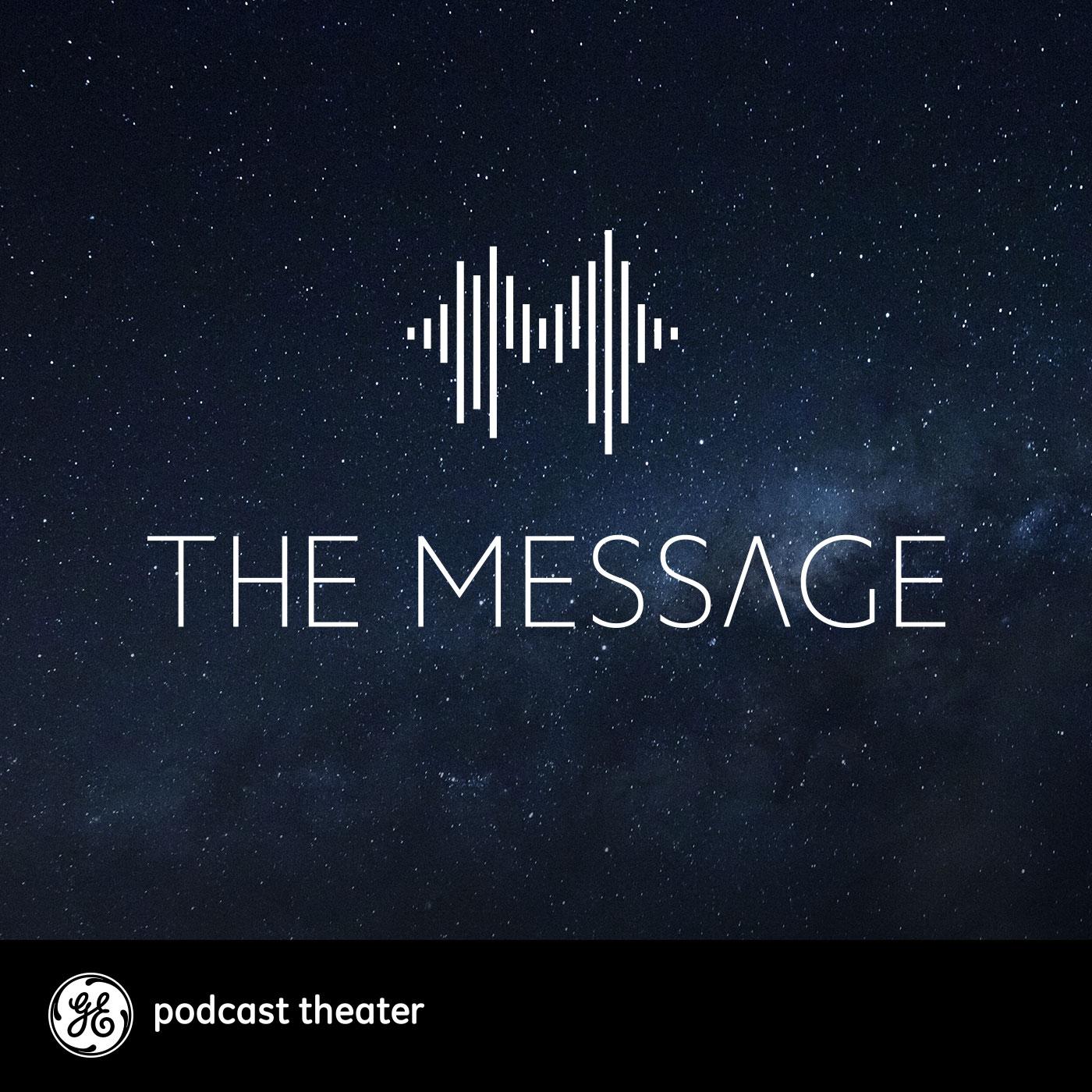 ---
Animation: Hootsuite's Game of Social Thrones
Urging you to unite your social media kingdoms, Hootsuite (a social media management tool) uses the familiar Game of Thrones title sequence to enhance brand visibility and traffic in a way that, once more, taps into a television phenomenon in a way that feels only a few short steps from too far removed from their USP – yet with Game of Thrones one of the most watched television shows of all time, the chance of their target demographic sharing it as an interest was pretty high and it certainly encourages those who don't know what they offer so check out the Hootsuite service offering.
---
---
---
Microsite: Intel's iQ magazine
The iQ magazine features staff curated and original content and offers a fantastic insight into the processes of design and technology that contribute to a host of industries from fashion to gaming to lifestyle, health and beyond. Not only does this blog offer some of the best design and technology content from around the world, it also harnesses the power of employees as brand ambassadors – allowing Intel to amplify the voices and interests of staff while drawing in potential consumers by catering to secondary and tertiary interests to create a genuine relationship with their brand.
Design: Chill Insurance's Ireland's Most Beautiful Drives
Everyone here at Click Consult was so impressed with the quality of the work done by our design team and the fantastic results that the overall campaign achieved for Chill.ie that it would be remiss to leave it out. The 'Ireland's Most Beautiful Drives' eBook combines information content with superb design work to draw in the target demographic with Ireland's phenomenal landscape and an appeal to an interest in road tripping which increased Chill.ie's visibility not only with those who read the eBook, but also with the links earned to Chill's domain.
---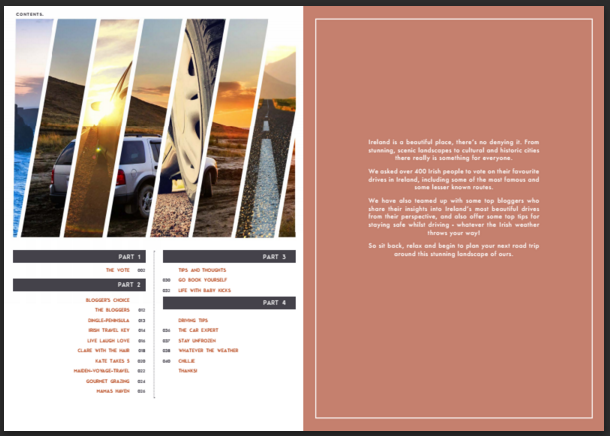 ---
Written: Moz The Moz Blog
Moz has become the home of search marketing thought leadership, and its blog is a fantastic example of how written content, well executed, is capable of building an audience. Though 'Wizard of Moz' Rand Fishkin's Whiteboard Fridays are perhaps more visible, the blog is a valuable search marketing resource generating hundreds of links, shares and serving to maintain Moz's position as industry leaders.
It is undoubtedly the case that in reading the above examples, that a dozen others will come to mind – have a favourite? Why not let us know in the comments below?
---
Ever wondered why some content works and some doesn't? To find out how to achieve repeatable success with your content marketing, download our eBook today…