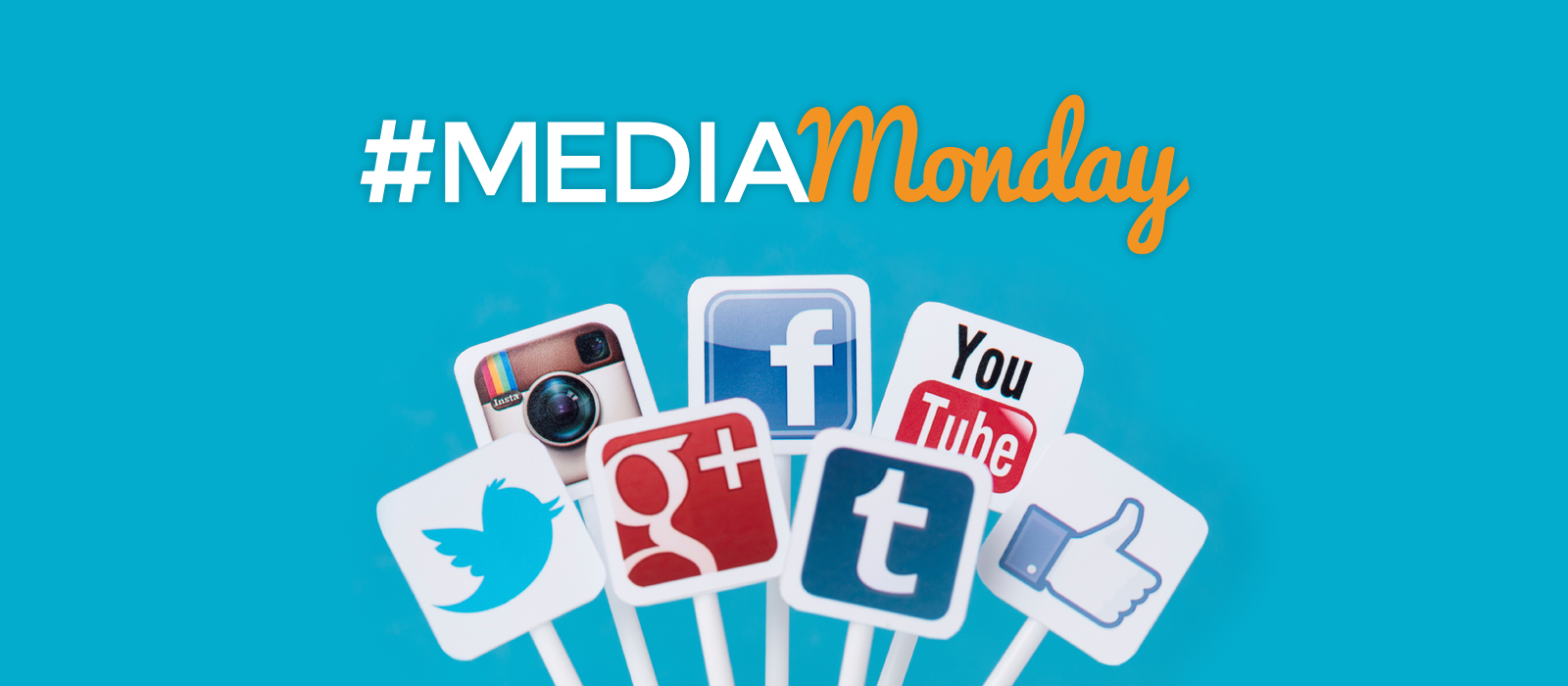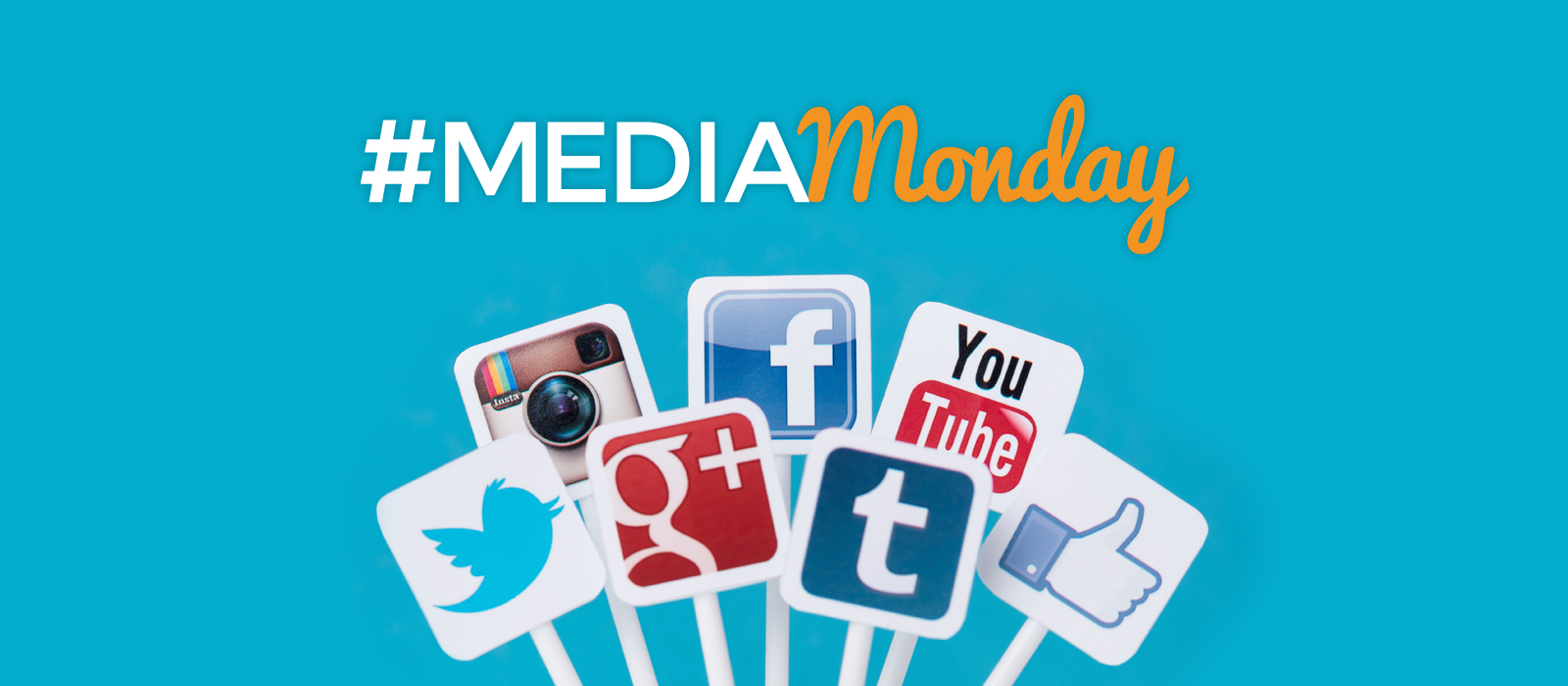 #MediaMonday – Our Video Guide To Social Media Platforms
Jun 15th, 2015
Have you ever wondered which social media platform would work best for your business?
---
Is Facebook for the young crowd only? Is Instagram worth all the hype? Is Pinterest, interesting and is Twitter a valuable use of your time? Well, we'd like to think we have a few answers for all of these questions with our first video guide to social media platforms. Our Search Marketing Strategist, Gino De Blasio (@ginodb) takes you through a basic rundown of each platform with a no nonsense approach to how you can best utilise them for the right audience at the right time.
Gino says "keep aside the flailing arms and dodgy beard, it's all about great content put in front of the right eyes in the right media channels. Done well, you can really connect with your audience and give yourself a great opportunity of using social media to develop your brand and listen to your customers".