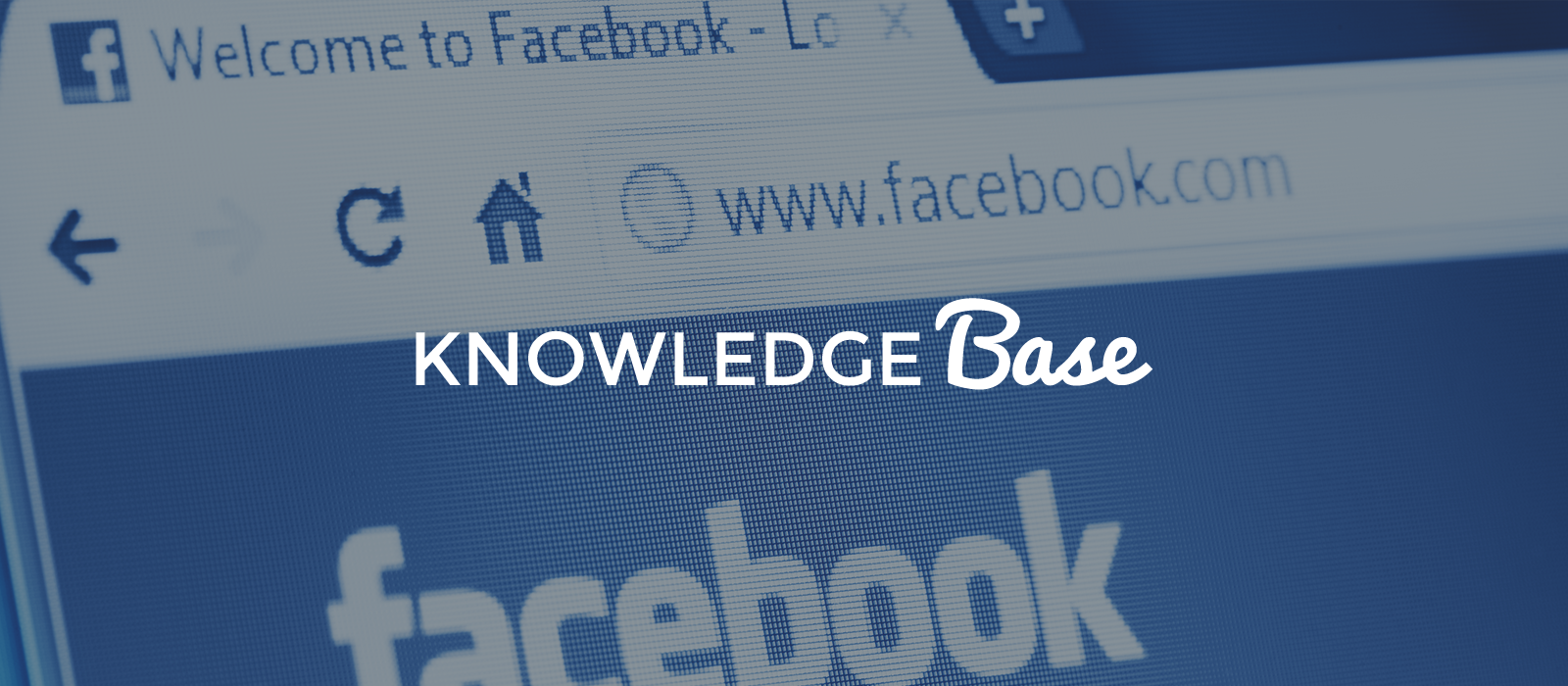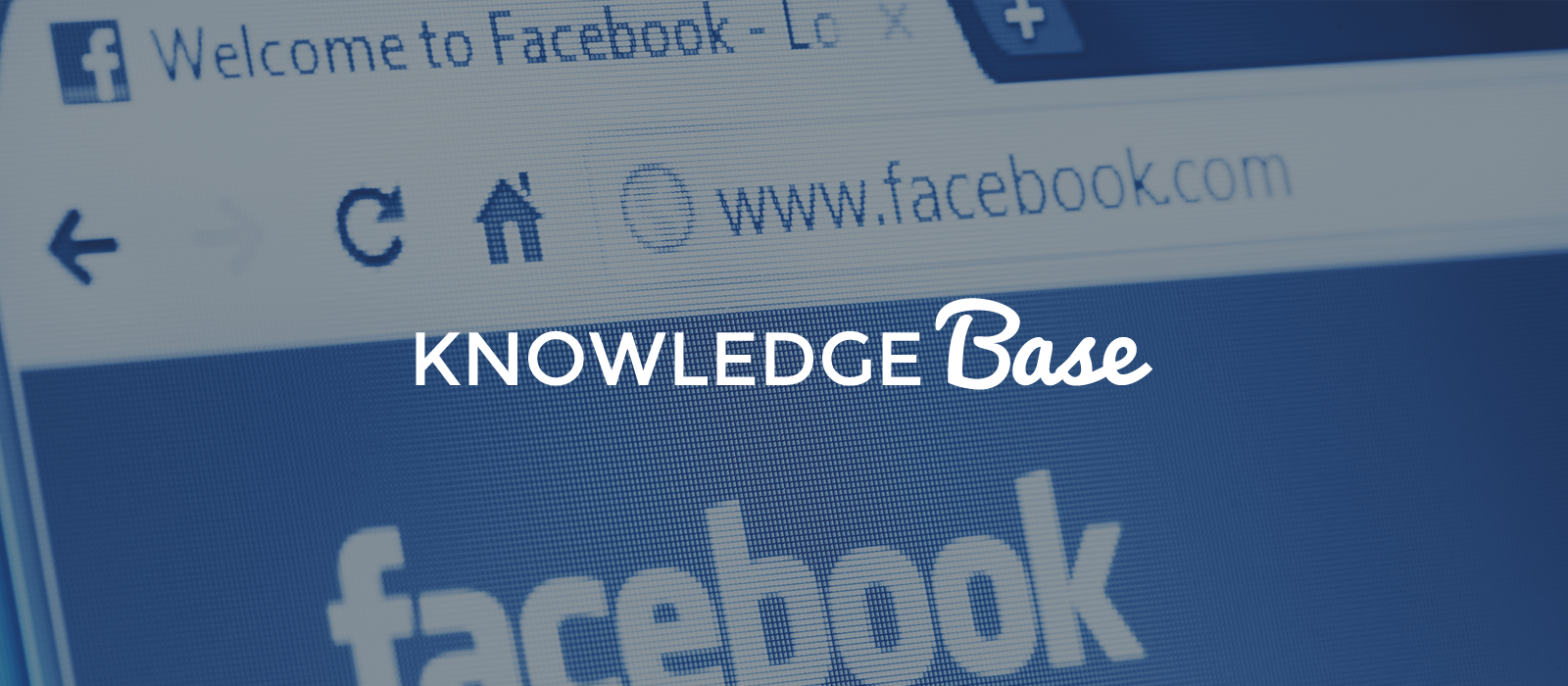 How to adapt your business' Facebook page to the new design
Apr 8th, 2014
There were signs of this a few months ago but the time has finally come for Facebook to rock the boat once again and for our news feeds to be full of people complaining about changes to the design and layout they have become accustomed to. But it's not all doom and gloom: the changes being made to Facebook pages will streamline their appearance, making them look a lot more like personal profiles
---
Although the changes are largely cosmetic, implementing a layout that users are already familiar (and comfortable) with can, in my eyes, only be a good thing for businesses. The scattered timeline-esque posts will be gone and instead, all posts will appear in one line directly beneath the cover photo with your business' information to the left of the page. With the new layout will come consistency between pages, news feeds, personal profiles and mobile, which will make for an increasingly unified experience.
In the words of Bob Dylan, the times they are a-changin', as Facebook have already started to roll out the new streamlined look for pages on desktops. So, what can you do to make the most of this new layout?
Spring clean
This may sound simple, but having an up-to-date 'About' section has never been more important. This information is now centre stage, appearing directly beneath the company profile picture so it's vital that you review this content and give it a little spring clean. The type of content shown on your page will depend on what type of business you are; it could show anything from page likes to maps and opening hours. This is something that your visitors will see but there are also changes behind the scenes for page admins to use.
---
Think to the future
As part of the new layout, admins will be presented with a 'This Week' column. This column highlights the number of page likes, weekly post reach, notifications, number of live ads and unread messages from that week, hopefully preventing users from getting hung up on the reach of individual posts. After all, each post should form part of your wider social media marketing strategy as we may/should be posting several times a week. With thousands of brands competing for space in your newsfeed and the number of pages each user likes increasing, there is a limit to how many people will see each post. The new This Week column, although only a small addition, will help us as marketers to better place Facebook in our long-term plan.
---
Unleash the designer in you
A Facebook update wouldn't be a Facebook update without a focus on great quality images. So as not to let us down this time, the new layout will include bigger images and a new font. Take a few minutes to check that your profile picture and cover photo still work well together and that you have some show-stopping images to use in your posts. After all, it's important to make the most of the time that you do get in front of your fans.
So, here's to the rest of 2014. May it be a year of unified experiences, imaginative images and quality content!
---